Europe
Ukraine to sign deal with Slovakia on gas imports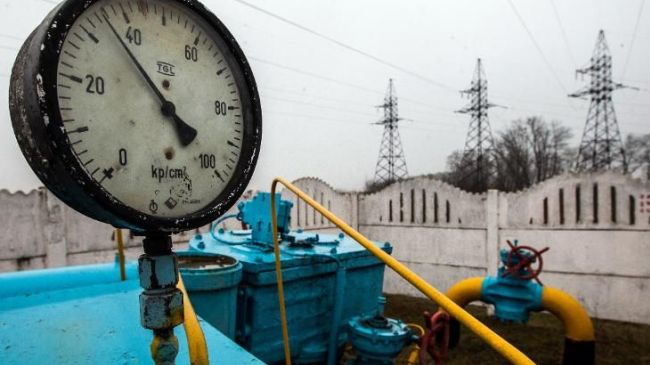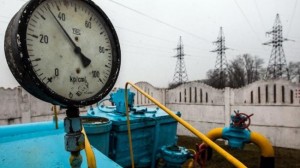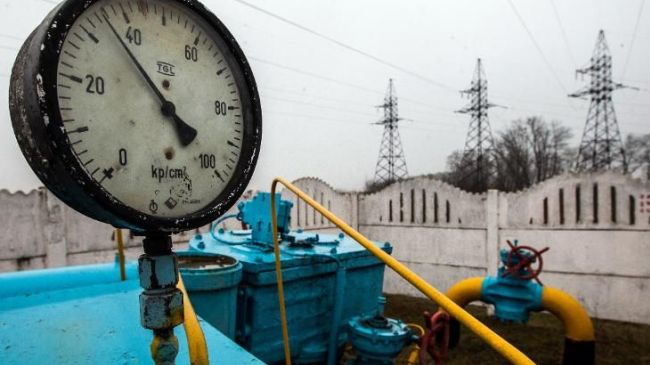 Ukraine is to sign a deal with Slovakia for natural gas imports from its neighbors in an effort to cut its dependence on Russian energy.
The announcement was made by Ukraine's acting Energy Minister Yuri Prodan on Thursday following talks with Slovak Economy Minister Tomas Malatinsky and the European Union Energy Commissioner Guenther Oettinger in Slovakia's capital, Bratislava.
"I believe we can ink the deal on Monday in Bratislava if we can work out the remaining issues by then," said Prodan.
The deal would allow Ukraine to receive gas through a reverse flow system from Slovakia. Gas pipelines usually travel only one direction through Ukraine toward Europe.
Prodan said the reverse supplies would annually allow 7-10 billion cubic meters of gas to enter Ukraine from Europe.
This comes as Ukraine's acting government in Kiev is making an effort to cut down reliance on Russia for energy in the wake following tensions with Moscow over eastern Ukrainian regions.
Recent tensions between the West and Moscow over the Ukrainian crisis have increased concerns about possible disruption of gas supplies to Europe.
Russia provides about half of Ukraine's and 30 percent of Europe's total gas demand with key pipelines on the Ukrainian territory.
Earlier this month, Russia's gas giant Gazprom increased gas price for Ukrainian consumers to USD 485 per 1,000 cubic meters from USD 268 for the first quarter of 2014.
Ukrainian officials say Moscow's act is politically motivated and relates to the crisis following Crimea's reunion with Russia in March — a claim Russia rejects.
The state-run Gazprom has said the decision to raise prices came after Ukraine did not pay off any of its USD 2.2-billion debt to the Russian energy supplier despite an April 7 deadline to start reducing its debt.
Crimea declared independence from Ukraine and formally became part of the Russian Federation following a referendum on March 16, in which nearly 97 percent of the participants voted for rejoining Russia, with a turnout of over 83 percent.