Iran
'UK's anti-Iran plot failed'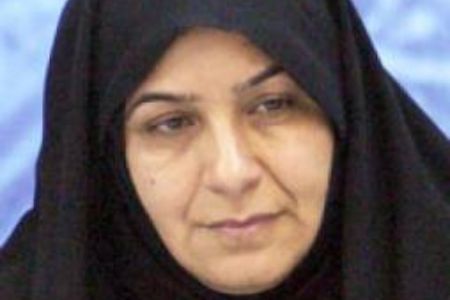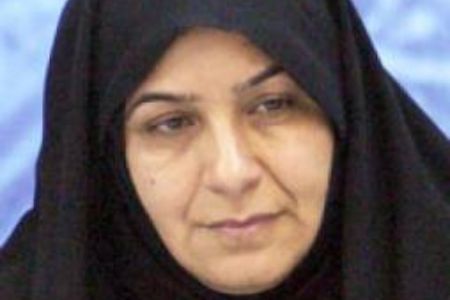 A senior Iranian lawmaker says the British government failed miserably in its attempt to incite a "diplomatic provocation" of other countries against Iran following the demonstration outside of its embassy in Tehran.
The UK regime and some other countries, because they are under the influence of US policies and the zionist lobby, always make mistakes in choosing their stances, MP Fatemeh Alia of the Iranian Majlis (parliament) National Security and Foreign Policy Committee said on Sunday.
Alia added that the recent measure by the Majlis to downgrade ties with London confused the British government and this confusion led to the country's "rash and passive" response.
The MP said the "spontaneous and sudden" student protest outside the UK embassy was intended to show their "hatred of the UK regime and its old imperialist policies."
Hundreds of enraged Iranian students staged a major protest rally outside the British Embassy in Tehran on November 29, pulled down the UK flag, and demanded the expulsion of the British envoy. Protesters also staged another rally outside a second compound, the Qolhak Garden.
The protest followed a Majlis decision on November 27, which was also approved by the Guardian Council the following day, to downgrade relations with Britain to the level of charge d'affaires and limit all economic and cultural relations with London to the minimum level.
The Iranian lawmakers acted on the bill in response to the UK's recent decision to impose unilateral sanctions on the Central Bank of the Islamic Republic of Iran over allegations that Tehran's nuclear program may have a covert military component aspect.