Economy
UK's largest banks to cut 189,000 jobs by 2014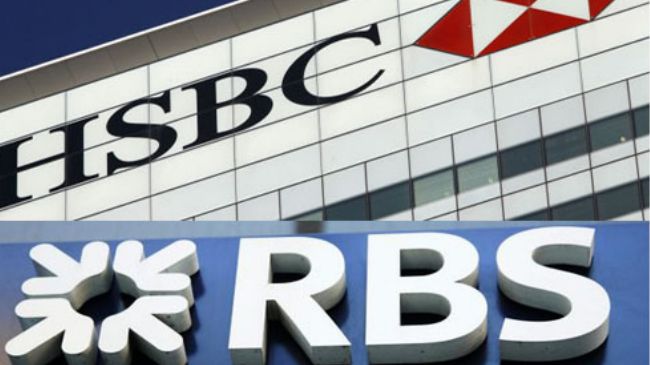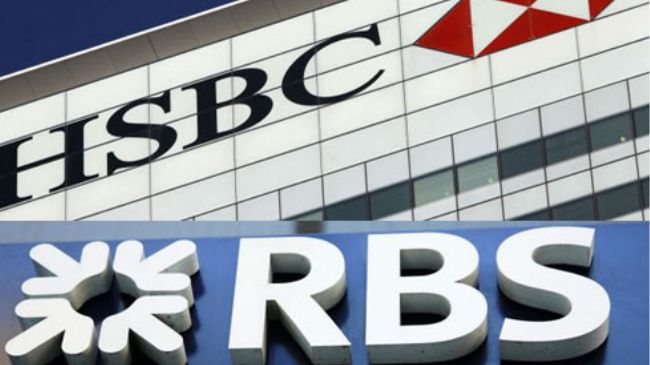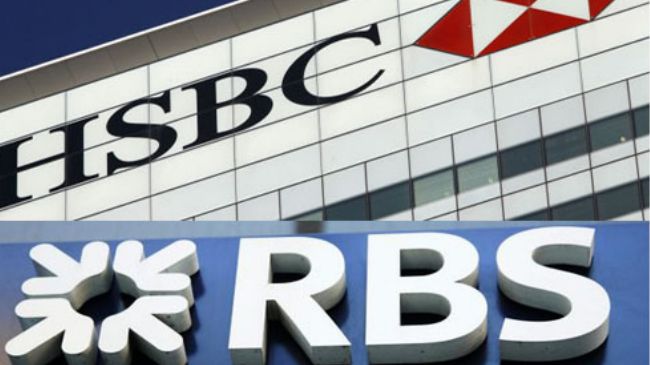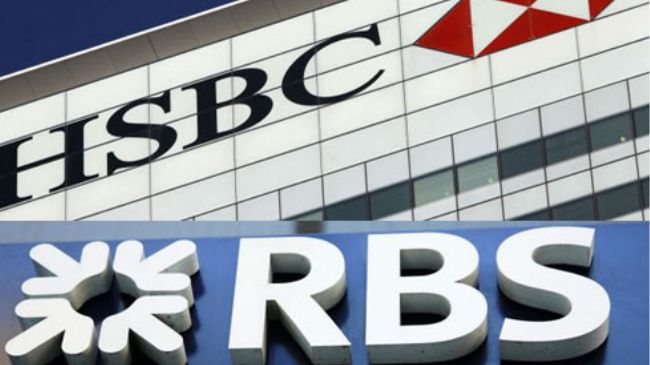 Britain's four biggest banks will have eliminated 189,000 jobs by 2014, bringing employment down to a nine-year low.
According to figures compiled by Bloomberg, HSBC, Lloyds, Barclays and the Royal Bank of Scotland (RBS) will have reduced their global headcount by 24 percent to about 606,000 by the end of this year, the least since 2004.
Europe's largest bank HSBC plans to cut staff to 240,000 by the end of 2016 in attempts to trim costs and boost shareholder dividends.
Loyds, which received a £20.5 billion bailout in 2008, will have eliminate 31,000 jobs by the end of this year, including 2,340 in 2013 while Barclays announced plans to axe 40,000 roles after the Libor-rate rigging scandal.
The biggest state-owned British bank RBS has also axed 78,000 jobs since its £45 billion taxpayer bailout in 2008.
"The continuing cost-cutting announcements you've been getting reflect an incredibly difficult revenue environment and that's new," said Simon Maughan, an analyst at Olivetree Securities Ltd.
Britain's banking industry has been caught up a in a series of scandals since the financial crisis in 2008.
Several leading executives at Barclays have been forced to step down after the bank was hit with £290 million fine for rigging Libor, the rate at which banks lend to each other.
Royal Bank of Scotland faced a £500 million fine for manipulating the key interest rate while HSBC and Standard Chartered have also fallen foul with regulators over the way they do business overseas.