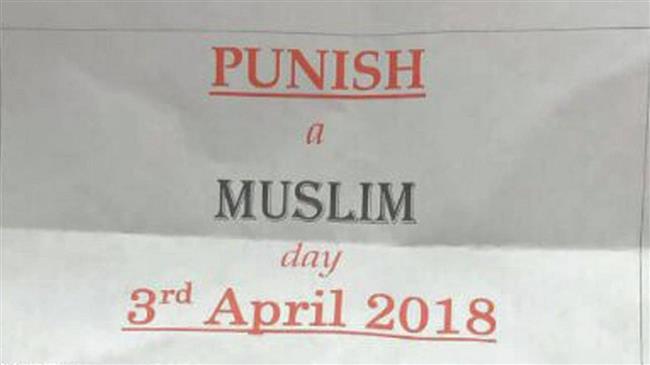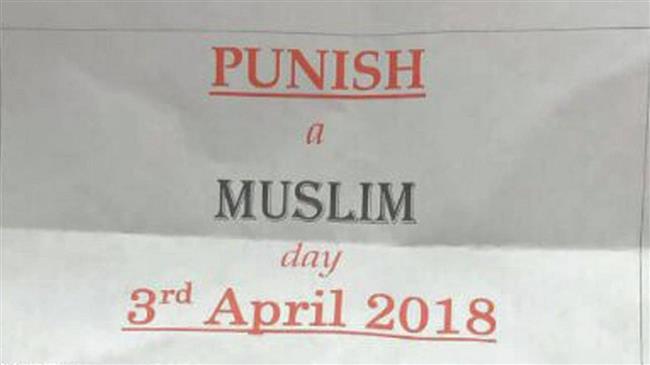 Britain's largest Muslim group has called on Prime Minister Theresa May and her Conservative Party to take action against Islamophobic views among some members.
The Muslim Council of Britain said Thursday that instances of Islamophobia involving conservative candidates and representatives were happening on a "more than weekly" basis and Tories needed to launch an inquiry to make sure "racists and bigots have no place in the party."
"We want all political parties to ensure that they are firm in their commitment against all forms of bigotry and discrimination," Harun Khan, Muslim Council of Britain's general secretary, said in a letter to the Conservative Party chairman.
"Our democracy should not be overshadowed by a divisive culture within political parties that scapegoats minorities and alienates some who share similar political positions."
The incidents ranged from offensive tweets to accusations of links to far-right figures, the council stated.
The letter listed a number of incidents that happened during April and at the start of May, where some Tory councilors called Islam the "new Nazism" and shared articles that referred to Muslim people as "parasites."
One example that stood out was a photo that David Boston, a Conservative candidate who was suspended days before local elections posted. The photo in question showed a bacon hanging from a door handle, with the caption reading: "Protect your house from terrorists."
The Muslim Council of Britain also blasted the Tories for failing to address "shocking Islamophobia" that was put on display by the party during the 2016 London mayoral campaign of Zac Goldsmith, who failed to beat Labour candidate Sadiq Khan.
Tory MP Sayeeda Warsi, Britain's first Muslim to serve in cabinet, said the party needed to "stop denying that it [Islamophobia] exists."