Europe
UK's Osborne proposes freeze on working-age benefits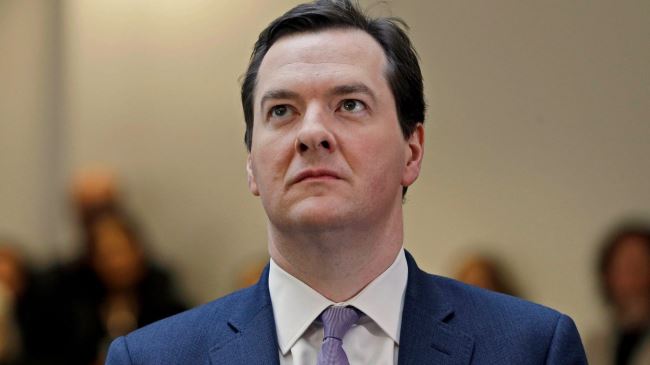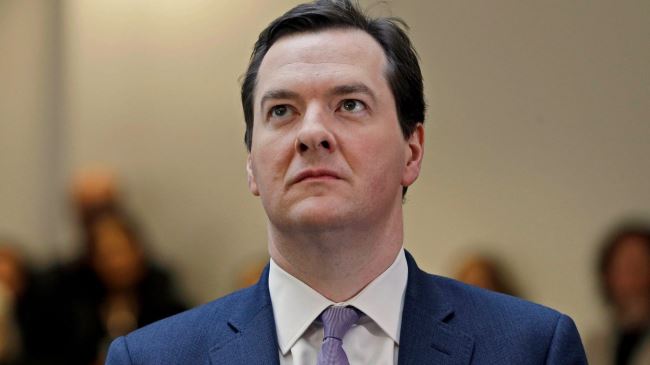 British Chancellor of the Exchequer George Osborne has announced plans to freeze state benefits for the country's working-age population for two years if the Tories win the 2015 general elections.
In a speech at the Conservative Party's annual conference in Birmingham on Monday, Osborne said the squeeze on benefits would enable the UK to save £3.0 billion (USD 4.9 billion).
"Working-age benefits will have to be frozen for two years. This is the choice that Britain needs to take to protect our economic stability and to secure a better future," he said.
Osborne also noted that the move is aimed at providing a "fair" welfare system and ensuring that benefits are not rising faster than taxpayers' earnings.
Disability, pensioner and carer benefits will be excluded from the change, he added.
The Chancellor further noted that an extra £25 billion of permanent savings or new taxes would be required to eliminate the country's deficit.
British Labour Shadow Treasury Secretary Chris Leslie, however, hit back at Osborne's plans and accused him of serving the rich while ignoring those struggling to make ends meet.
"He (Osborne) is choosing to give the richest one per cent a £3 billion-a-year tax cut and opposing a mansion tax while cutting tax credits which make work pay for millions of striving families. While working people have seen their wages fall by £1,600 a year since 2010, the Tories have once again shown they are the party of a privileged few at the top," Leslie said.
Britain's current coalition government launched austerity measures when it came to power in 2010 in a bid to tackle the country's mounting debt and sluggish growth, but the policies have sparked opposition and public protests in recent years.