Europe
UK's rental costs 'at record high'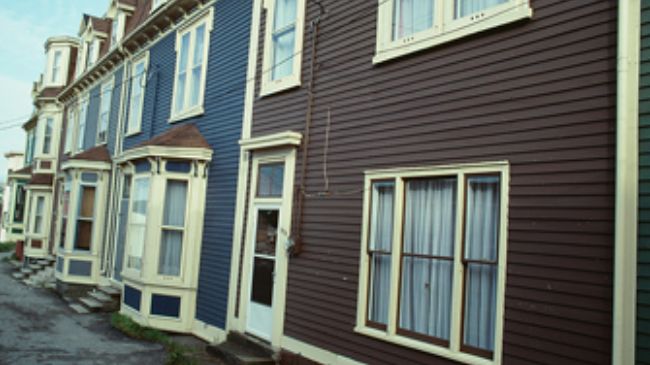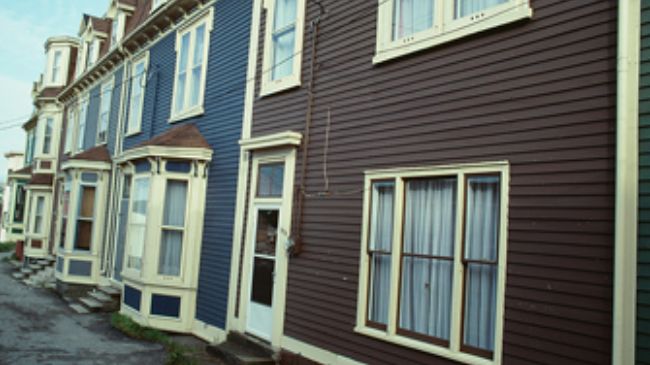 The average monthly rent in England and Wales has risen to £725 per month which made the private sector rents hit a new high record in July.
LSL, a leading provider of residential property services in the UK, said that the average rents increased by 1 percent to £725 last month which is 2.9 percent higher compared to prices last year.
The company said this was due to the cut in the number of new homes started by builders and the growing numbers of first-time buyers who are not able to get mortgage funds, the state-run BBC reported.
"The backlog of frustrated first-time buyers in the private rented sector showed no sign of clearing in July- in fact, it is still growing", David Newnes, director of LSL Property Services, said.
Meanwhile, the Financial Times reported that a review on private sector renting market next week would urge the ministers to drop the requirements for developers to include affordable homes in their schemes.
"Rents have returned to record highs, average yields have hit their highest level this year, and returns are healthy, tempting many investors into the market", Newnes added.
Meanwhile, the Housing Minister, Grant Shapps, said the Government was looking to increase house building expecting to cut the rents.