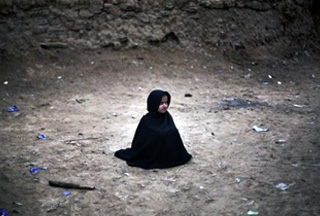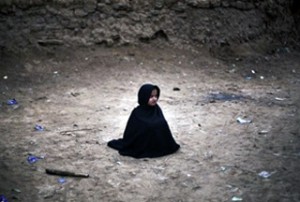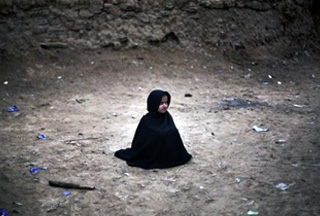 As US-led forces strive to win public support for "Operation Mushtarak" in Afghanistan, a new UN report reveals that over 130 children have been killed in NATO air raids in the country last year.
Radhika Coomaraswamy, the UN secretary general's special representative for children and armed conflict also said Wednesday that 346 children were killed in Afghan violence last year.
"131 of these were by aerial strikes, 22 by search-and-raid by Special Forces; 128 were killed by anti-Government elements, including assassinations and suicide bombings," visiting Coomaraswamy added.
She also expressed concern over children being recruited by militants to conduct acts of terror and noted that the issue will be discussed with the commanders in the region.
"We will engage in discussions with ISAF (International Security Assistance Force) and the Afghan Army to see what can be done when they encounter children in military operations," she said.
Civilian casualties in US-led air strikes have been sparking outrage from the public in Afghanistan. In the latest such strikes, 27 Afghan civilians were killed in a NATO air raid in the central province of Uruzgan.
The Sunday attack was the deadliest on in the past six months and prompted a sharp rebuke from the Afghan government.