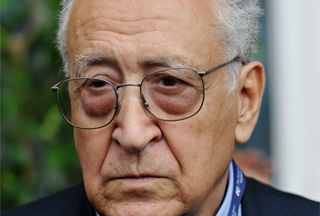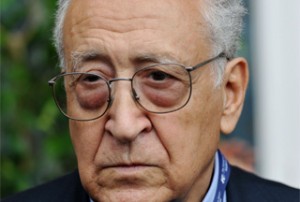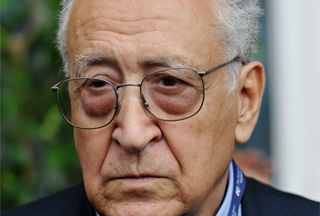 An advisor to the United Nations Secretary-General and former UN envoy to Kabul says Pakistan and Iran should be involved in efforts to rebuild Afghanistan.
"You need also full participation by Pakistan, more than anybody else, and also Iran and India," veteran diplomat Lakhdar Brahimi told AP on Friday on Italy's Lake Como.
Brahimi, who was in Italy to take part in a gathering of political and business leaders, said that involving Iran and Pakistan could be tricky, but added, "you can find ways of doing it once you accept that it is essential."
The special advisor to Ban Ki-moon said that the Taliban should have also been included in talks, but at the same time pointed out that doing so was more difficult now than was four or five years ago."
Since President Barack Obama deployed 21,000 US troops to Afghanistan earlier this year, violence has increased across much of the country.
Commenting on the troop surge, the former UN envoy said that deployment of more military forces would not reduce the violence and called for a "coherent strategy" of regional co-operation.