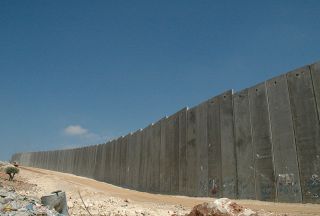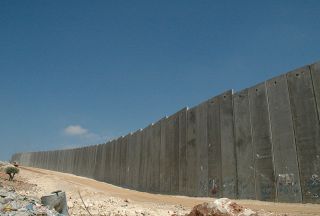 A United Nations agency says Israel's apartheid wall is illegal because it makes it difficult for Palestinians living in the West Bank to get proper healthcare.
A report published by the UN Office for the Coordination of Humanitarian Affairs (OCHA) on Friday has found that thousands of Palestinians have limited access to hospitals in East al-Quds (Jerusalem) because of the apartheid wall.
Ambulances are routinely delayed at checkpoints, and Palestinian vehicles are not allowed to pass through apartheid wall checkpoints, forcing sick or elderly patients to walk the long distance.
"Males aged between 15 and 30 often have their requests for permits turned down on the grounds of security," the OCHA report said. "In many cases, it is also difficult for parents of sick children or for family members to obtain permits to escort patients to Jerusalem."
The report notes that the apartheid wall has also hurt farmers in the West Bank.
Friday was the sixth anniversary of an International Court of Justice (ICC) ruling that declared the wall illegal. On July 9, 2004, the court called on Israel to stop further construction, dismantle the constructed wall, and compensate Palestinians affected by its construction.
However, Israel ignored the ruling and construction continues to this day. About 61 percent of the 707-kilometer wall has now been built, according to the United Nations.
The ICC ruling said the wall's construction was "tantamount to annexation" and impeded the Palestinian right to self-determination. The court unanimously rejected Israel's argument that it has no right to rule on the legality of the apartheid wall.
The Palestinians say the construction of the apartheid wall is just another land grab by Israel.