Yemen
UN aid chief warns of humanitarian catastrophe in Yemen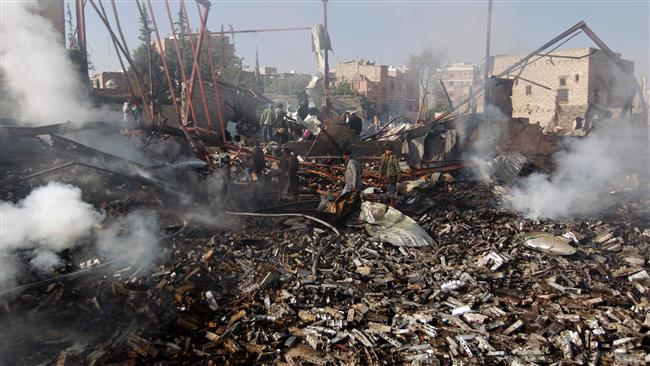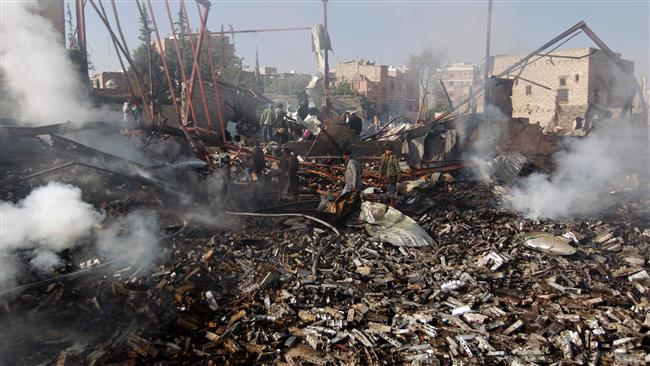 The United Nations relief chief has warned that Yemen is facing a "humanitarian catastrophe", urging warring sides to stop restricting aid access in the impoverished Arab country.
"The parties to the conflict have a duty of care in the conduct of military operations to protect all civilian persons and objects – including humanitarian and health care workers and facilities – against attack," Stephen O'Brien told the UN Security Council on Tuesday.
He said at least 7.6 million people are seriously "food insecure" in Yemen, noting that the war in the country has made over 1,170 schools and 600 health facilities unfit, as a result of which some 3.4 million children do not go to school.