Middle East
UN-Arab League envoy on Syria to resign as mediator: Diplomats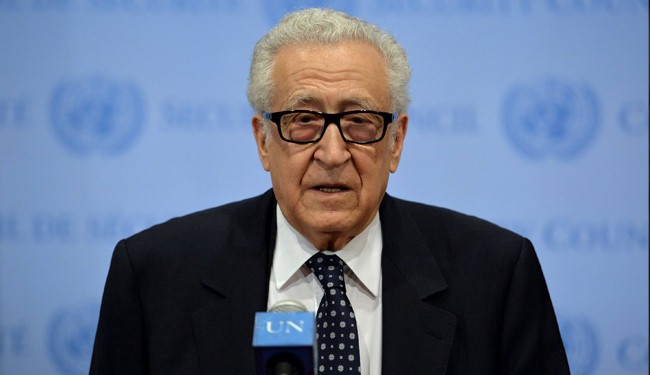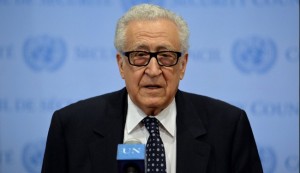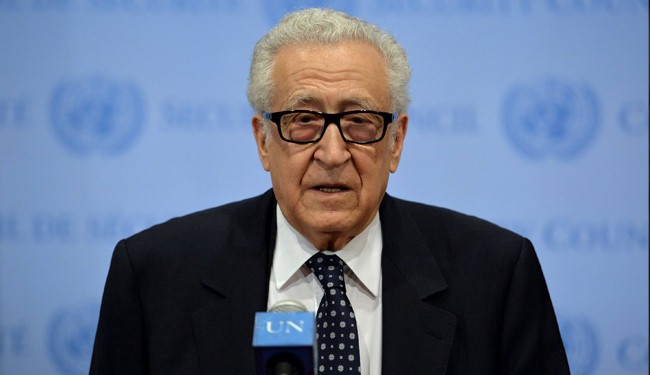 International Syria mediator Lakhdar Brahimi is expected to resign next month, diplomats said Friday at the United Nations in Geneva.
The stalled peace talks between the Syrian government and the opposition have left no other options for Brahimi, who was appointed by the UN and the Arab League, they said, speaking on condition of anonymity.
"We expect Brahimi to make his decision public in May," a senior diplomat said.
The 80-year-old Algerian envoy has informed UN Secretary General Ban Ki-moon of his plan but is holding on to his post until a successor is found, according to the diplomats.
A UN spokeswoman in Geneva, where Brahimi is based, rejected media reports from Syria that Brahimi had already resigned, but declined to comment on his future plans.
Brahimi has presided over two rounds of peace talks between in Geneva that yielded no result in January and February except for a week-long ceasefire in Homs.
"We are going through a difficult phase," a Western diplomat said about the Geneva process.
Brahimi took up his post in September 2012 from former UN secretary general Kofi Annan, who had resigned after having made little progress.
At least 150,000 people have been killed in Syria's conflict, according to opposition activists.