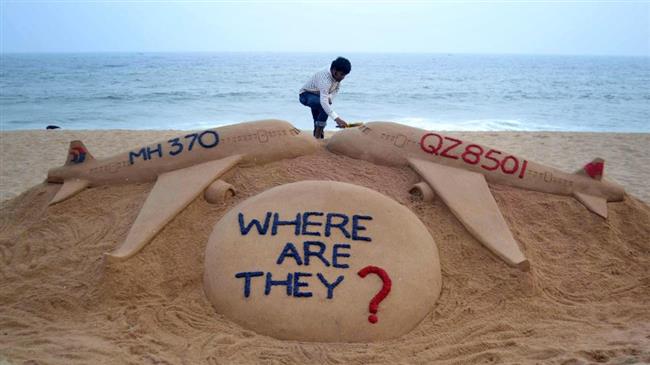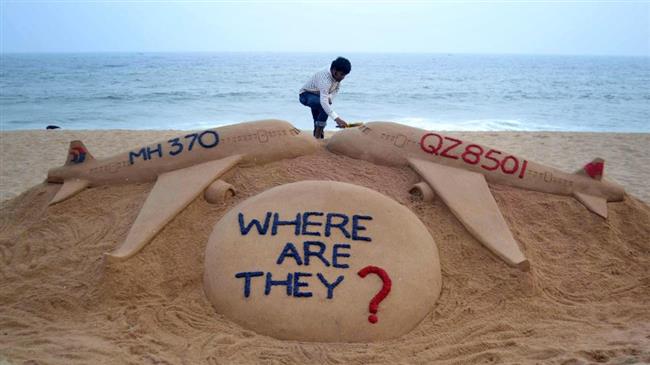 The UN's aviation agency is set to suggest a new standard that obliges commercial airliners to report their location every 15 minutes as part of a worldwide tracking plan following the recent loss of a Malaysian aircraft.
The standard is slated to be discussed by the International Civil Aviation Organization (ICAO) members at a key safety conference in the Canadian city of Montreal next month.
If adopted, the standard could go into effect in the near term because it would not require new technology on planes, an ICAO spokesman said on Tuesday.
"If (member states) agree to the standard, the safety conference will also be asked how quickly it expects it to be implemented and if it would want ICAO to expedite that process," ICAO spokesman Anthony Philbin told Reuters.
"Once our states have made their views known in that regard, we'll have a better idea of the time frame," Philbin said, calling the ICAO scheme a "foundational flight tracking standard."
The disappearance of Malaysia Airlines Flight MH370 last March triggered a global drive for a system that would make it possible to identify the exact route and last position of a jetliner.
On December 28 another airliner belonging to Malaysia's AirAsia crashed into the sea. The AirAsia Flight QZ8501 with 162 people on board, was halfway into its two-hour flight from the Indonesian city of Surabaya to Singapore's Changi Airport that disappeared from radar during a storm but did not send the transmissions usually emitted when a plane crashes or is submerged.
Many airlines currently track their planes using satellite systems. Moreover, ICAO said in a recent working paper that the majority of aircraft already have systems that can transmit their position. However, the equipment is not always turned on and there are gaps in satellite coverage in some locations, including along polar routes.