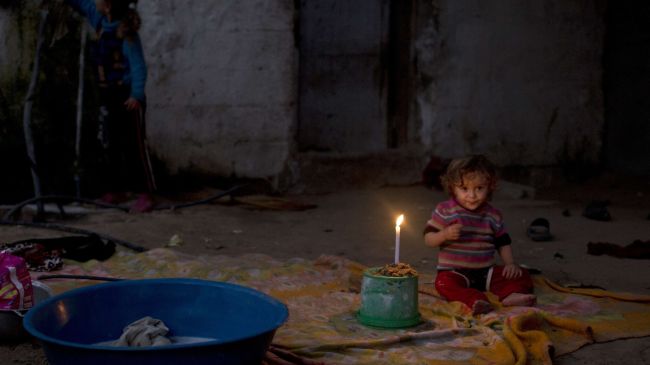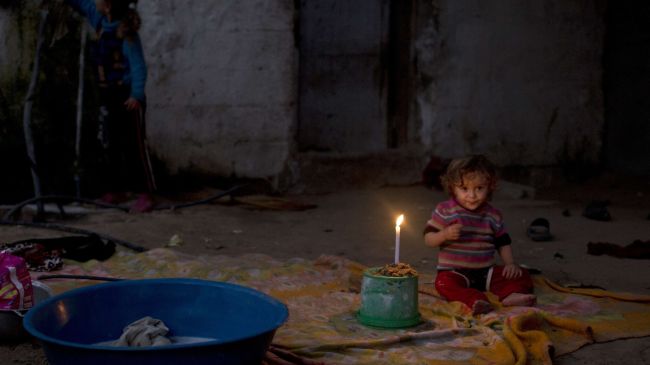 The United Nations has begun distributing fuel in the Gaza Strip, as the besieged Palestinian territory is grappling with the most serious fuel crisis in its history.
Robert Serry, the Middle East special coordinator for the UN Relief and Works Agency for Palestine Refugees (UNRWA), said on Thursday that the fuel, which had been purchased by the UN organization, "is actually coming in, as of today."
"That doesn't resolve the fuel crisis in Gaza, but it does provide a safety net, we hope, for the coming two to three months for those critical installations here," said the UNRWA official.
In recent months, fuel and electricity shortages in Gaza have worsened as the Egyptian military has blocked supply tunnels leading into the region.
The underground tunnels serve as a lifeline for over 1.7 million Palestinians residing in the coastal enclave, which has been under Israeli siege since 2007.
On November 1, Hamas energy officials said Gaza's sole power plant had stopped working since there was not sufficient fuel to power it.
The blockaded sliver is now experiencing daily power outages of up to 16 hours. Hospitals, homes, water and sanitation plants as well as businesses have also been affected by the serious energy shortage.
On November 22, Robert Turner, the UNRWA director of operations in Gaza, censured the Egyptian military for its crackdown on the underground tunnels near the border with Gaza. "The closures of the tunnels [have] led to a near total collapse of private sector constructions," he stated.
The international aid agency Oxfam has also said the Palestinians living in Gaza are still "trapped under the Israeli blockade and largely cut off from the outside world" since the end of the eight-day Israeli war of November 2012.