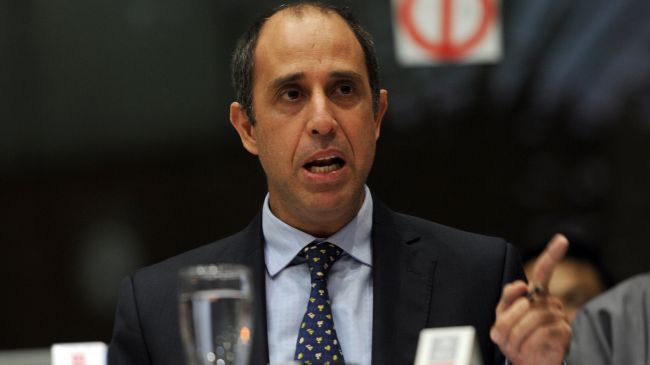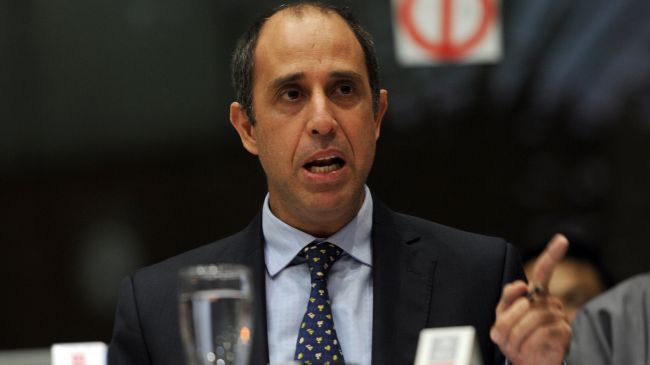 UN Special Rapporteur on Human Rights in Myanmar Tomas Ojea Quintana has called for ending violence against Rohingya Muslims in the country's Rakhine state.
Quintana warned on Wednesday that turning a blind eye to the atrocities against Rohingyas could endanger the country's reform plans and its transition to democracy.
"Tackling the situation in Rakhine state represents a particular challenge which, if left unaddressed, could jeopardize the entire reform process," he told reporters at the end of a six-day mandate mission.
"State institutions in general remain unaccountable and the judiciary is not yet functioning as an independent branch of the government. Moreover, the rule of law cannot yet be said to exist in Myanmar," Quintana added.
Quintana called on Myanmar authorities to tackle the issue of unrest in Rakhine.
"An investigation conducted with the involvement and support of the international community, including in relation to technical assistance, represents an opportunity to turn the tide of impunity in Myanmar," he stated.
Violence by extremist Buddhists against Rohingya Muslims has killed hundreds of them and forced many more to flee the country.
The UN recognizes the Rohingya Muslims living in Myanmar's Rakhine state as one of the world's most persecuted communities.
Rohingya Muslims in Myanmar account for about five percent of the country's population of nearly 60 million. They have been persecuted and faced torture, neglect, and repression since the country's independence in 1948.
The Myanmar government has been repeatedly criticized by human rights groups for failing to protect the Rohingya Muslims.