Africa
UN calls for urgent action against CAR chaos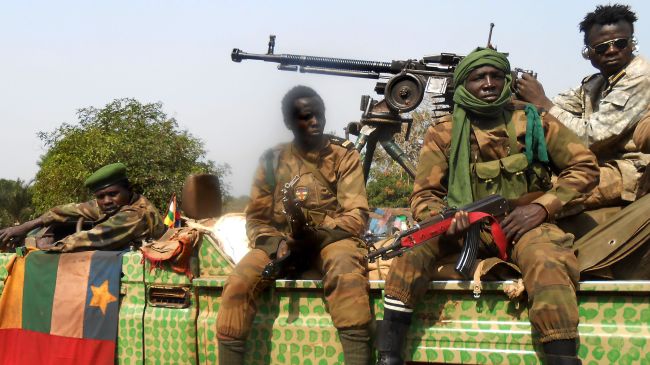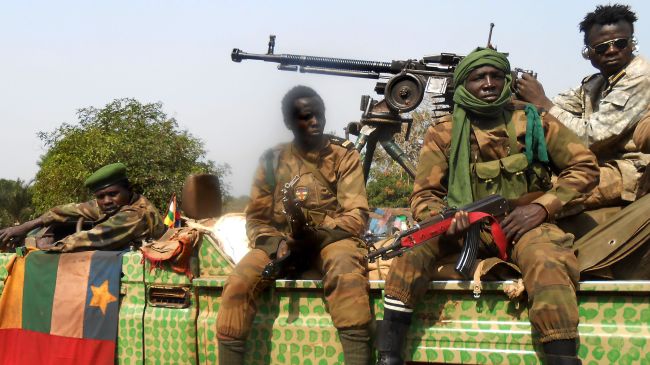 The United Nations has called for urgent action to stop the Central African Republic (CAR) from descending into complete chaos.
"The CAR is becoming a breeding ground for extremists and armed groups in a region that is already suffering from conflict and instability," said UN Deputy Decretary General Jan Eliasson, the state-funded BBC reported on Tuesday.
Eliasson added that there was a rise in sexual violence, torture, summary executions, and sectarian violence in CAR.
"If this situation is left to fester, it may develop into a religious and ethnic conflict with long-standing consequences, even a civil war that could spread into neighboring countries," he said.
In an attempt to stop the surge of armed crime, CAR President Michel Djotodia, former Seleka rebel leader, renewed a curfew on Bangui on Friday.
On September 13, Djotodia dissolved the Seleka rebel coalition, which had brought him to power. Some of the rebels later joined the country's regular army while some defied.
The Seleka rebels, who launched an offensive against the CAR government in December 2012 and finally ousted then President Francois Bozizé in March, have been accused of killing, looting, and raping across the country.
A recent UN report blamed the Seleka fighters for much of the chaos in the country, saying, "uncontrolled Seleka elements and unidentified armed groups" in the country committed "arbitrary arrests and detention, sexual violence against women and children, torture, rape, targeted killings, recruitment of child soldiers and attacks."
In July, the International Federation for Human Rights said at least 400 murders by Seleka-affiliated groups had been documented since March.
There are many mineral resources, including gold and diamond, in the Central African Republic. However, the country is extremely poor and has faced a series of rebellions and coups since it gained independence in 1960.