World News
UN chief hails Korea talks that analysts say would avert 'a Trump-induced war'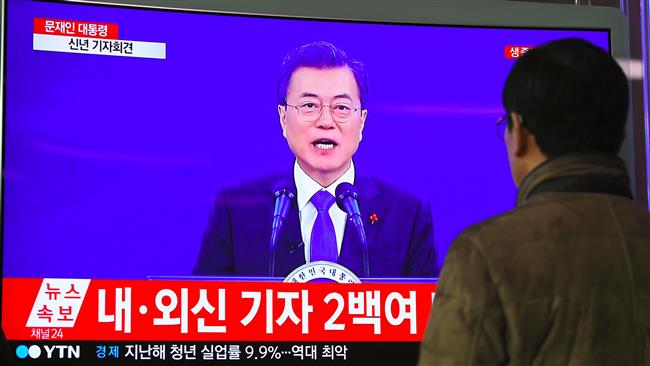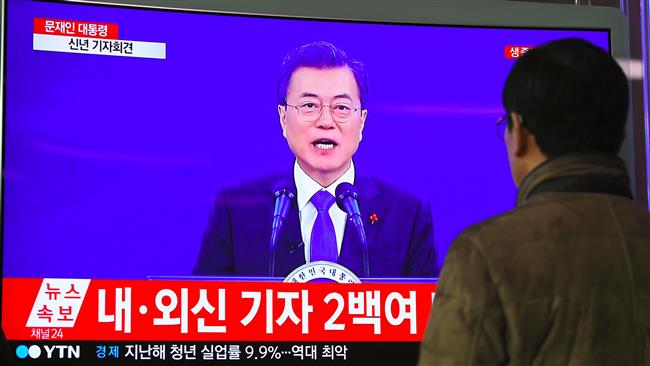 UN Secretary General Antonio Guterres has hailed the progress made in the talks between North and South Koreas for easing tensions on the peninsula, an attitude that has "sidelined" US President Donald Trump, according to a New York-based political commentator.
Guterres welcomed "the agreement to work to ease military tensions, hold military-to-military talks, and reopen the inter-Korean military hotline," said his spokesman, Stéphane Dujarric, in a statement released on Tuesday.
The UN chief further lauded Pyongyang's decision to send a delegation to the upcoming Pyeongchang Winter Olympics to be held in South Korea next month.
"The re-establishment and strengthening of such channels is critical to lowering the risk of miscalculation or misunderstanding and to reduce tensions in the region," added the statement.
The announcement was made after delegates from North and South held their first official talks in two years at Panmunjom in the Demilitarized Zone which divides the two Koreas.
According to James Petras, a Bartle professor emeritus of sociology at Binghamton University, the two countries are attempting to avoid "a Trump-induced war."
"I think the two Koreas have recognized that a Trump-induced war would be totally destructive," Petras told Press TV in a phone interview on Tuesday. "Trump is being sidelined now by the South Korean agreement to share the Olympic games."