Afghanistan
UN chief presses for Afghan unity government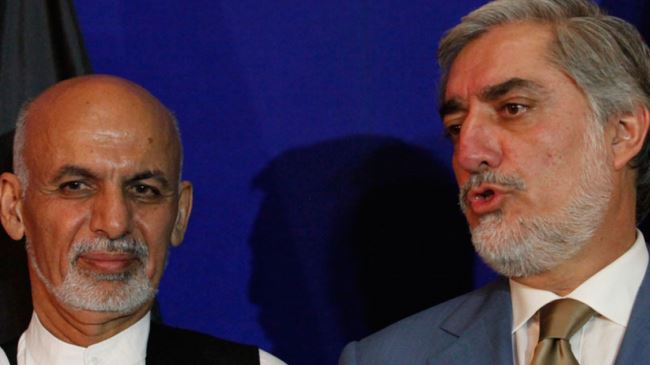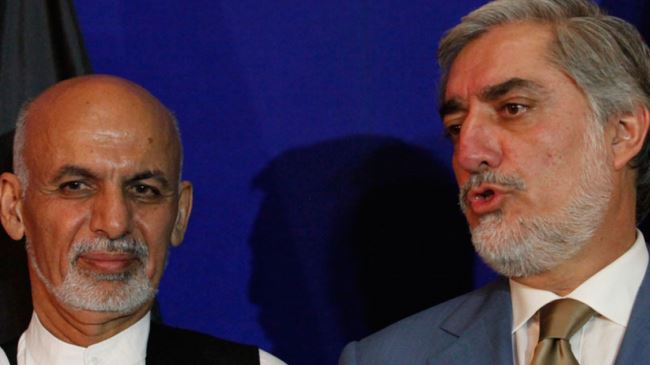 United Nations Secretary General Ban Ki-moon has urged both Afghan presidential rivals Ashraf Ghani Ahmadzai and Abdullah Abdullah to agree to a unity government deal.
On Friday, Afghan media outlets cited the UN Assistance Mission in Afghanistan (UNAMA) as saying in a statement that Ban "had separate phone calls" with the Afghan candidates on Thursday.
The statement further pointed out that the UN chief underlined "the need for both of them to abide by their public commitments and conclude the political agreement on a government of national unity."
Ban, according to the reports, also emphasized that the nation's UN-backed election audit, which is currently underway, "was robust, comprehensive and consistent with international best practices."
The UN secretary general went on to reassure the two presidential rivals that the UN and the international community were united in their support for a peaceful transition in the war-torn nation.
According to the UNAMA statement, the UN chief also held a phone conversation with outgoing Afghan President Hamid Karzai, insisting that the UN would remain committed to partnership with Afghanistan.
He further expressed his optimism that Karzai would remain involved in the political transition "as an elder leader of the country," the statement added.
The development came as Afghanistan's Independent Election Commission (IEC) completed the eighth round of vote invalidations. Chairman Ahmad Yousaf Nuristani said results from 1,459 polling sites were verified as credible.
"From the total number of 4,263 polling sites, 405 had technical issues, so we sent them to the IEC stock to reinvestigate the votes and the auditing of those sites will be completed by Saturday," Nuristani said.
He added that IEC officials plan to meet on Sunday in order to make a final decision about the 405 sites.
The winner of the election will succeed President Karzai, who has been in power after the United States and its allies invaded Afghanistan in October 2001.