Iran
UN chief to meet Leader of Ummah and Oppressed People and Iran president: Spokesman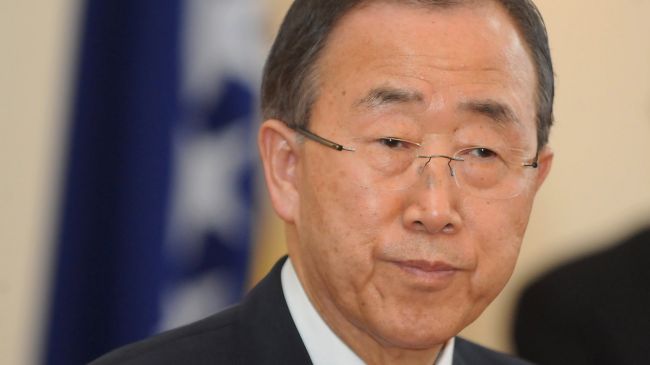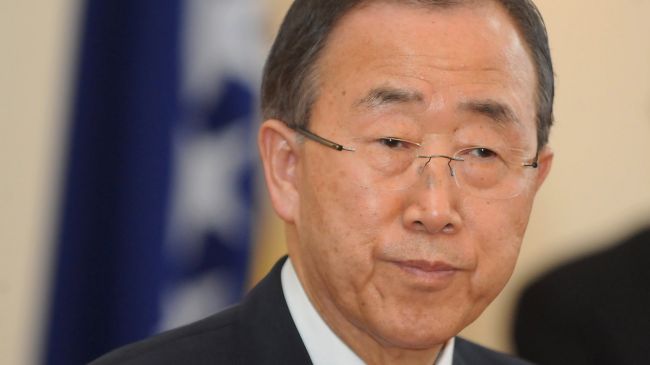 UN spokesman Martin Nesirky says United Nations Secretary General Ban Ki-moon will hold talks with Leader of the Islamic Ummah and Oppressed People Imam Seyyed Ali Khamenei and President Mahmoud Ahmadinejad during his visit to Iran.
Ban is scheduled to arrive in Iran on Wednesday to take part in the 16th Summit of the Non-Aligned Movement in Iran's capital, Tehran.
Nesirky said on Tuesday that the UN general secretary will also hold talks with a number of Iranian lawmakers during his trip to Iran, but declined to comment on whether Ban will attend a session of Iran's Majlis as well.
More than 100 countries are partaking in the NAM meeting which kicked off at the expert level in Tehran on Sunday.
At the opening ceremony of the NAM expert-level meeting, Iran assumed the rotating presidency of the movement for three years. Egypt's Ambassador to the United Nations Mootaz Khalil formally handed over the presidency to Iran.
The meeting of the heads of state and government will open on Thursday with an inaugural speech by Ayatollah Khamenei.
Nesirky added that the UN chief has no plans for visiting Iran's nuclear facilities during his visit, adding that "if the Iranian authorities prepare to give access to others… that would be welcome."
Meanwhile, Iran's envoy to the International Atomic Energy Agency (IAEA) Ali Asghar Soltanieh said earlier on Tuesday that the UN chief would be welcome to visit nuclear plants during his attendance at the NAM summit.