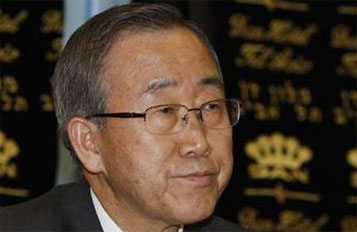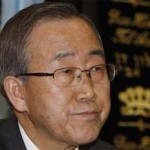 UN chief Ban Ki-moon on Tuesday urged 'Israel' to end its provocative actions in East al-Quds and to abide by its commitments to freeze all settlement activity in the occupied West Bank.
"The Secretary General is dismayed at continued Israeli actions in occupied East 'Jerusalem', including the demolition of Palestinian homes, the eviction of Palestinian families and the insertion of
settlers into Palestinian neighbourhoods," a UN statement said.
"The eviction today of a Palestinian family in East 'Jerusalem' is just the most recent incident," it added.