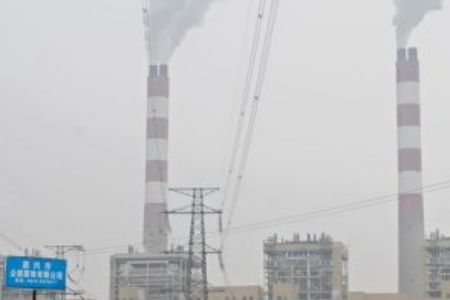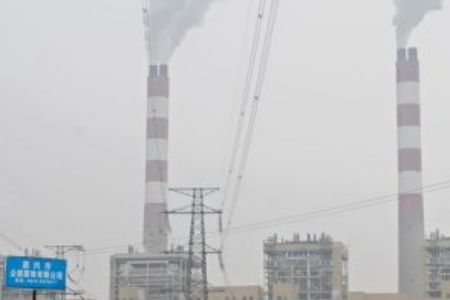 The United Nations' Climate Conference has opened in China in a bid to reach a deal on greenhouse gas emissions before a crucial summit in Mexico.
UN climate chief urged Beijing to show more flexibility in global negotiations on curbing greenhouse gas emissions.
"It is absolutely indispensable that China show leadership, accompanied by all other countries, to be flexible in order to be able to reach the compromises that are necessary before Cancun," Christiana Figueres said.
The conference, held in the northern city of Tianjin, follows the failure of the UN climate summit in Copenhagen in 2009.
Developed and developing countries were divided in last year's summit over who should shoulder responsibilities for curbing greenhouse gases.
This is the first time that China — the world's biggest greenhouse gas emitter — is hosting a UN climate conference.
The UN is trying to introduce a replacement for the Kyoto Protocol that expires in 2012.
Scientists have warned that the earth would experience more natural disasters, if developed countries did not curb greenhouse gas emissions.