Europe
UN committee warns Britain over child trafficking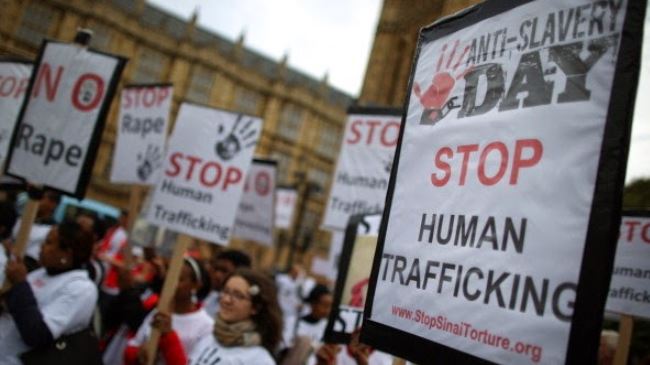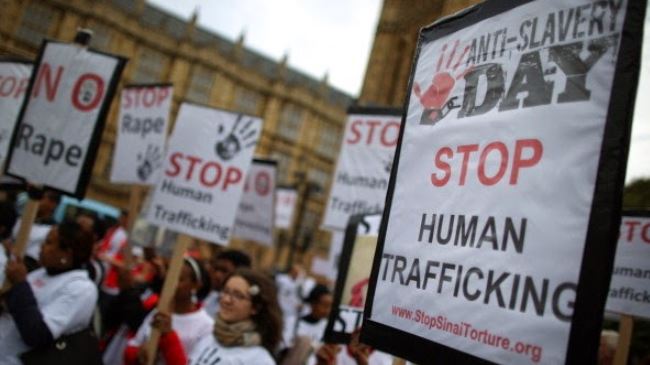 The United Nations Convention on the Rights of the Child (UNCRC) says an increasing number of children are trafficked into Britain every year for sexual and labor exploitation.
The committee, which monitors the implementation of international children's rights treaties, said recent reports show hundreds of minors have been abducted from their families in Africa and trafficked to the UK.
"Britain should strengthen the capacity of law-enforcement authorities and judiciary to detect and prosecute trafficking of children for labor, sexual and other forms of exploitation," head of the UN body Kristen Sandberg said.
The former Norwegian supreme court judge also raised concerns over British pedophiles who prey on children abroad, saying, "There are continued reports that UK citizens, including some convicted sex offenders, set up charities or travel abroad, where they sexually abuse children."
The committee called for measures to strengthen identification, investigation and prosecution of British nationals involved in such crimes abroad, and suggested travel restrictions on convicted and alleged offenders.
Crime Prevention Minister Norman Baker said the National Crime Agency (NCA) is working closely with police forces in Britain and abroad to track child sex offenders in order to tackle the problem.
NCA data suggested previously that the number of foreign children identified as potential victims of trafficking for sexual exploitation in the UK rose by 11 percent, to 88, in 2013.
The number of UK-born children thought to have been trafficked for sexual exploitation also more than doubled last year with 56 minors being flagged up as potential victims of trafficking in 2013 – a rise of 155 percent on 2012.