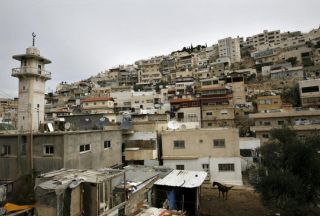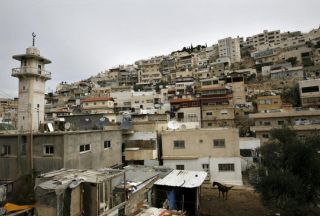 The UN has expressed "deep concern" over Israel's "illegal" plan to demolish Palestinian homes in East al-Quds (Jerusalem) to make room for an archaeological park.
UN Secretary General Ban Ki-moon "is deeply concerned about the decision by the Jerusalem municipality to advance planning for house demolitions and further settlement activity in the area of Silwan in East Jerusalem," his spokesman Martin Nesirky said in a statement on Wednesday.
"The planned moves are contrary to international law, and to the wishes of Palestinian residents," AFP quoted the statement as saying.
Ban further warned Tel Aviv against "provocative steps" that would heighten tensions in the annexed city. "The current moves are unhelpful, coming at a time when the goal must be to build trust to support political negotiations," the statement added.
Earlier on Monday, Israeli municipal authorities in al-Quds approved a plan to raze 22 houses in the Palestinian neighborhood of al-Bustan, arguing that they were built without Israeli permits.
The issue of Israeli construction permit comes despite the international community's refusal to recognize Israel's annexation of East al-Quds, which its army occupied in the six-day war of 1967.