Syria
UN Drafts Resolution on Foreign Fighters in Qusayr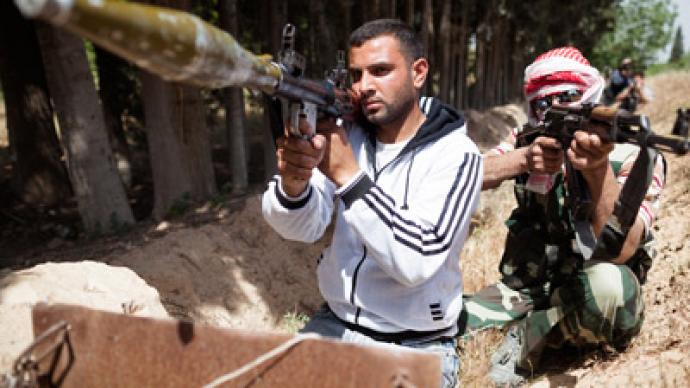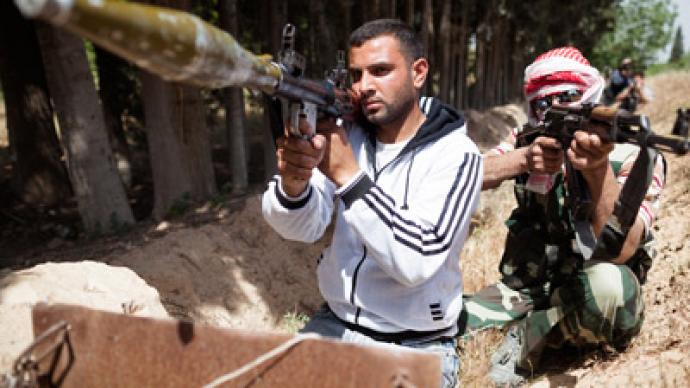 The United Nations top rights body is to discuss on Wednesday a draft resolution accusing the Syrian army of using foreign fighters in the border town of Qusayr, occupied by terrorist mercenaries two years ago.
A draft resolution presented on Tuesday "condemns the intervention of foreign combatants fighting on behalf of the Syrian regime in al-Qusayr," which represents an implicit attempt to fabricate stories that aim at demeaning the fierce battles carried out by the Syrian Arab Army to liberate Qusayr city from terrorist takfiris who destabilize security in the area and spread panic amongst citizens.
The draft resolution was put forward by the United States, Turkey and Qatar, the main supporters of armed opposition groups in Syria including al-Nusra Front, a main branch of al-Qaeda terrorist group.
If passed, the draft resolution would be non-binding. However, it warns that the presence of foreign fighters in the western town "poses a serious threat to regional stability," sleeping off the facts revealed by major western dailies that unmask direct Turkish and Qatari involvement in igniting the Syria crisis.
The text also calls on the Syrian authorities to "allow free and unimpeded access by the United Nations and humanitarian agencies to all civilians affected by the violence, especially in Qusayr," where terrorists use them as human shields to ward off the Army blows.
The draft resolution stressed "the need to ensure accountability for those responsible for the massacre in al-Qusayr, (as well as for) all those responsible for the serious violations of international humanitarian rights law in Syria."
The Syrian Army launched on May 19 a large-scale operation to clear the area of terrorist gangs and liberate the citizens trapped there.