Africa
UN envoy urges South Sudan peace pact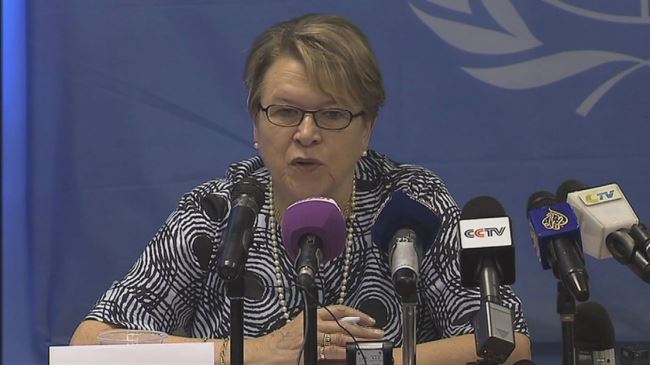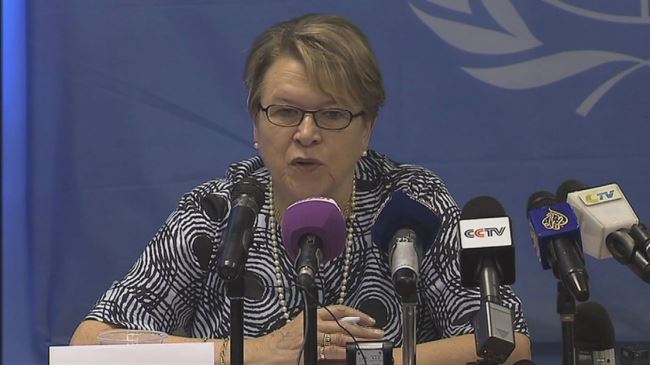 The head of the UN peacekeeping mission in South Sudan has urged the warring sides in the world's newest country to immediately agree on a peace deal to bring an end to the ethnic conflict in the country.
In a Wednesday briefing before the UN Security Council members about the South Sudan mission, Danish diplomat Elen Loej called on the world body as well as regional leaders to remain fully engaged with the South Sudanese warring parties to bring about a settlement of the persisting divisions and violence in the African country.
She also told reporters after the Security Council meeting that the 10,500-strong UN peacekeeping force in the area is redeploying, with a greater focus on the "hotspots" of the country.
"We are preparing for what could happen if there is a political agreement and that political agreement is not fully supported by the military leaders and commanders on the ground," Loej said.
She further noted that peace cannot be delayed in the conflict-ridden country even for one more day. Additionally, the UN envoy expressed shock at the total disregard for human life in South Sudan.
She added that the humanitarian conditions in the young country remained dire, with 1.8 million people still displaced, including 450,000 who have fled to neighboring states.
Nearly four million of South Sudanese, accounting for almost one-third of its population, are currently facing a food crisis.
South Sudan's government has been at war with rebel groups since last December, when a clash between troops loyal to President Salva Kiir and those loyal to former Vice-President Riek Mashar snowballed into full-scale fighting.