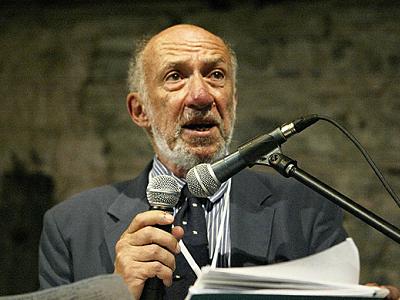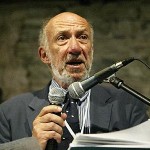 United States academic Richard Falk said on Monday that Israel's expansion of settlements in occupied Jerusalem and eviction of Palestinians from their homes there is a form of ethnic cleansing.
Falk was speaking to the UN Human Rights Council as it prepared to pass resolutions condemning settlement building in the West Bank and occupied Jerusalem.
The "continued pattern of settlement expansion in Jerusalem combined with the forcible eviction of long-residing Palestinians are creating an intolerable situation", he said.
This situation "can only be described in its cumulative impact as a form of ethnic cleansing," Falk declared.
In his speech, Falk said he would like the Human Rights Council to ask the International Court of Justice to look at Israeli behavior in the occupied territories.
This should focus on whether the prolonged occupation of the West Bank and Jerusalem had elements of "colonialism, apartheid and ethnic cleansing inconsistent with international humanitarian law," the investigator declared.