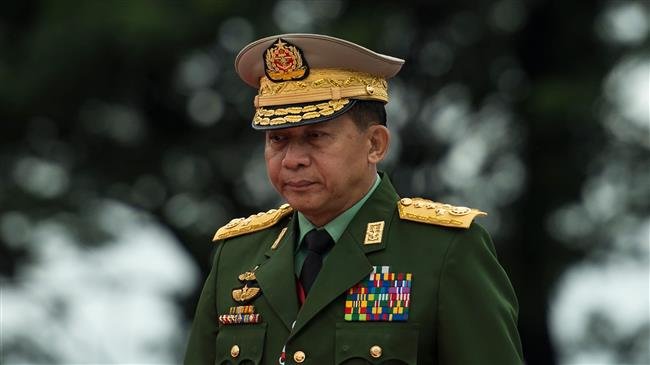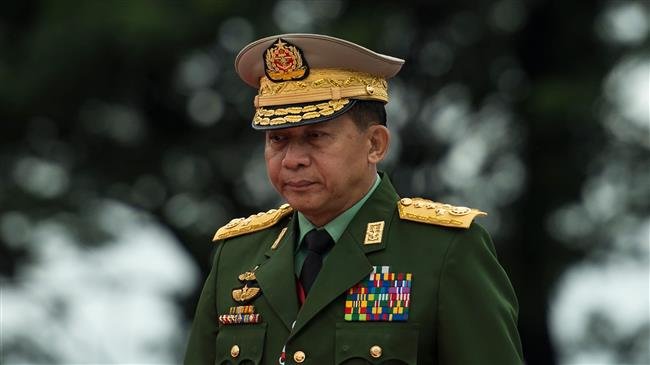 The United Nations (UN) has reiterated its call for the prosecution of Myanmar's top military officials for what the international body has conclusively decided is genocide against the Rohingya Muslim minority group.
UN investigators said in a report on Tuesday that Rohingya Muslims had faced four of five prohibited acts defined as genocide at the hands of Myanmar's military in the northwestern state of Rakhine.
The UN report also said that Myanmar's military should be removed from politics and stripped of further influence over the country's governance. The military has members in the Myanmarese parliament.
The civilian government "should further pursue the removal of the Tatmadaw from Myanmar's political life," the UN report said, referring to the country's military by its local name.
This is while the head of Myanmar's so-called civilian government, Aung San Suu Kyi, has herself sided with the military in the atrocities against the Rohingya.
The UN's own former rights chief, Zeid Ra'ad al-Hussein, hinted last month that Suu Kyi was complicit in the crimes against the Rohingya.
The United Nations (UN)'s top human rights official says Myanmar's leader Aung San Suu Kyi should have resigned last year over a state-sponsored campaign of terror against Rohingya Muslims in the country.
The UN's new 444-page probe — based on 18 months of work and more than 850 in-depth interviews — called on the international community to investigate Myanmar's top military brass, including commander-in-chief Min Aung Hlaing.
Thousands of Rohingya Muslims were killed, injured, arbitrarily arrested, or raped by Myanmarese soldiers and Buddhist mobs mainly between November 2016 and August 2017, when many of the surviving members of the community started fleeing to Bangladesh en masse.
An earlier UN investigation into those acts of violence had concluded that the military carried out mass killings and gang rapes of Rohingya Muslims with "genocidal intent" and called for the prosecution of the commander-in-chief and five generals of Myanmar's army.
The UN team said in the Tuesday report that the military's tactics had been "consistently and grossly disproportionate to actual security threats."
The UN investigators insisted that the Tatmadaw army should be restructured and that the process should begin by replacing the current leadership.
The plight of the Rohingya Muslims, long suffering in Buddhist-majority Myanmar, has attracted Western attention only recently.
The Rohingya — who have lived in Myanmar for generations — are denied citizenship and are branded illegal immigrants from Bangladesh, which likewise denies them citizenship but which has granted them refuge on humanitarian grounds.