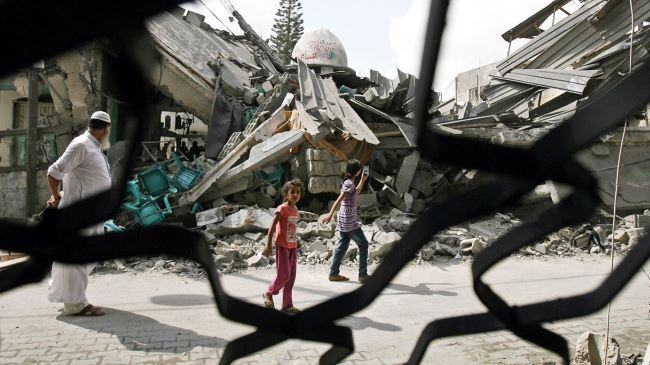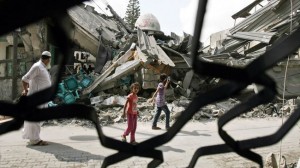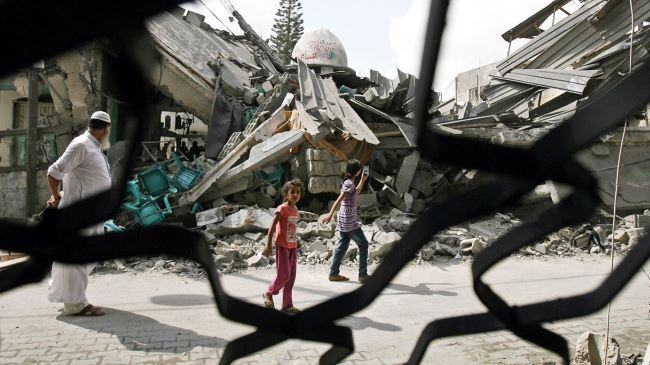 A high-ranking humanitarian official has appealed for a new deal for the Gaza Strip to end the "collective punishment" of its inhabitants by Israel's seven-year blockade of the Palestinian enclave.
"You cannot just return to the pre-existing conditions under the blockade," Pierre Krähenbühl, the Commissioner General for the UN Relief and Works Agency for Palestine Refugees in the Near East, UNRWA, warned on Saturday.
He added that the blockade is illegal under international humanitarian law and amounts in many ways to a form of collective punishment.
The top UN official also called for an extended ceasefire between Palestinians and Israelis, saying it is vitally important for both sides.
Krähenbühl called upon the Tel Aviv regime to conduct a comprehensive and transparent investigation into the strikes on UN schools used as shelters for displaced Palestinians in the cities of Beit Hanoun, Jabalia and Rafah in the Gaza Strip.
He also expressed concern about the humanitarian situation in Gaza, adding that even before the conflict started, 65 percent of Palestinian youths were unemployed and the number of those receiving UNRWA food aid was significantly rising due to the Israeli siege.
The Israeli regime has blockaded the Gaza Strip since June 2007, as a result of which the standards of living there have deteriorated markedly. The siege has also led to unprecedented levels of unemployment, and unrelenting poverty in the Palestinian coastal enclave.
Meanwhile, nearly 2,000 Palestinians, including 470 children, have so far been killed and more than 10,200 injured in the Israeli military aggression against Gaza, which began on July 8.
Palestinian resistance movement Hamas stresses that any deal with the Israel regime to end its latest war on the impoverished territory must include Palestinians' demand to end the Gaza blockade.