Syria
UN officials to visit Syria: Spokesman for Ban Ki-moon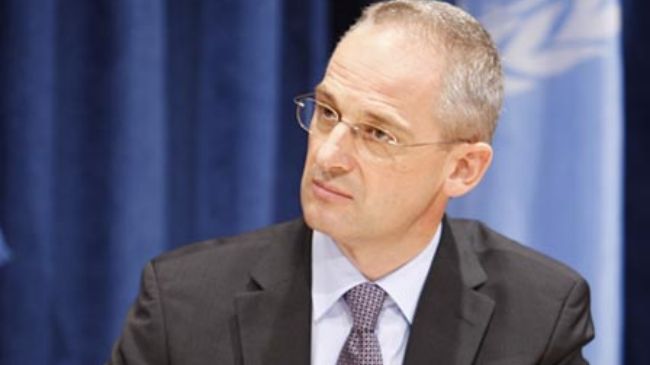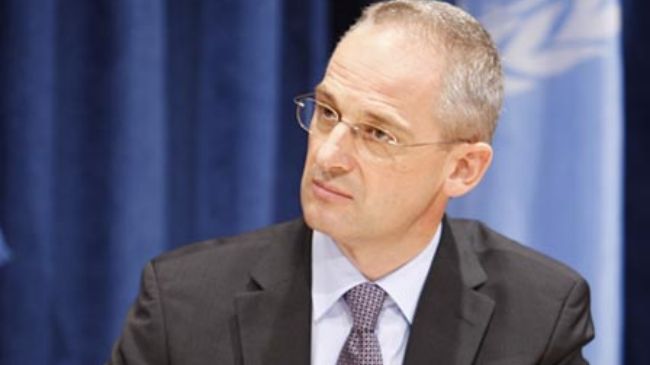 The UN says it is sending a team to Syria to investigate the use of chemical weapons in the Arab country, Press TV reports.
Martin Nesirky, spokesman for UN Secretary General Ban Ki-moon, said on Wednesday that Ake Sellstrom of Sweden and UN disarmament chief Angela Kane will visit Damascus next week at the invitation of the Syrian government.
"The purpose of the visit will be to complete the consultations on the modalities of cooperation required, the proper, safe, and efficient conduct of the mission," the UN spokesman said.
The United States and its allies, such as the UK and France, have accused Damascus of using chemical weapons. Syria has denied the allegations, saying the militants have used chemical weapons on several occasions, including an attack in the region of Khan al-Assal in Aleppo Province on March 19, where over two dozen people died.
On July 8, Syrian Ambassador to the UN Bashar Ja'afari said the Swedish scientist and Kane were invited to visit Syria over the issue of chemical weapons.
Following Western allegations against Syria, on July 10, Russian Foreign Minister Sergei Lavrov said that Moscow had evidence showing that foreign-backed Takfiri militants have used chemical weapons containing shell and sarin.
Lavrov said that the weapons had been used in an attack near the northwestern city of Aleppo in March.
Foreign-sponsored militancy has taken its toll on the lives of many people, including large numbers of Syrian soldiers and security personnel, since March 2011.