Africa
UN: Over 600 schools looted in eastern Congo this year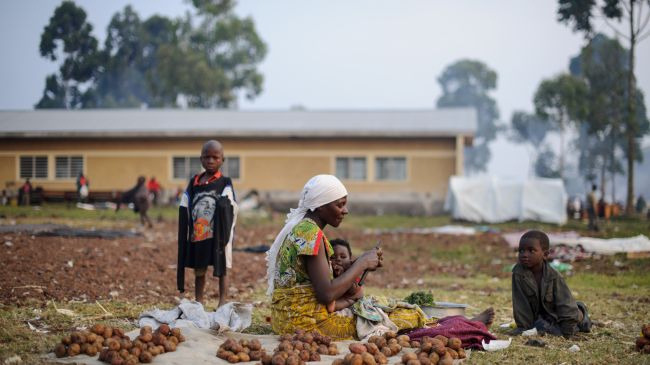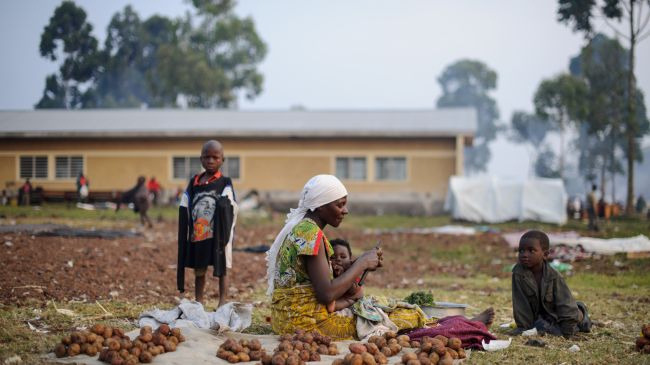 A UN report says over 250 schools have been looted or occupied during recent fighting in the eastern Democratic Republic of Congo, bringing the total number of schools affected by conflict this year to over 600.
"Families and different parties involved in the conflict have occupied or looted 250 more schools since September in North and South Kivu [provinces]," UNICEF said in a statement issued on Monday, AFP reported.
"The latest clashes in North Kivu have raised the total number of schools affected by conflict this year to more than 600, which is more than double the number three months ago," the UN agency added.
UNICEF asked for $6 million (4.6 million euros) to back projects in the two provinces in order to keep children out of harm's way.
The statement added that around 240,000 students have missed weeks of schooling since the March 23 movement (M23) rebels began fighting government troops in May.
The rebels seized Goma on November 20 after United Nations peacekeepers gave up the battle for the frontier city of one million people, which is the capital of North Kivu province. The rebels withdrew from the city 11 days later under a ceasefire accord.
The M23 rebels defected from the Congolese army in April in protest over alleged mistreatment in the Armed Forces of the Democratic Republic of Congo (FARDC). They had previously been integrated into the Congolese army under a peace deal signed in 2009.
Since early May, over 750,000 people have fled their homes in the eastern Congo. Most of them have resettled inside Congo, but tens of thousands have crossed into neighboring Rwanda and Uganda.
Congo has faced numerous problems over the past few decades, such as grinding poverty, crumbling infrastructure, and a war in the east of the country that has dragged on for over a decade and left over 5.5 million people dead.