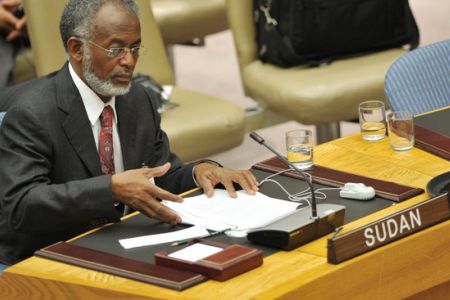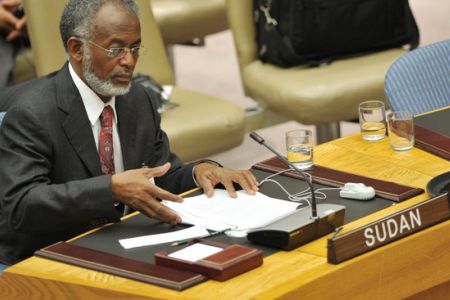 Sudan is expected to hold its landmark referendum on south Sudan secession on time, as final preparations were carried out successfully for the vote.
The United Nations Development Program (UNDP) has delivered ballots for more than three and a half million registered voters in ten southern states to the Southern Sudan Referendum Bureau.
"We are very pleased that UNDP has been able to deliver such a major component of the Referendum on schedule, especially given the compressed timeframe for delivery and logistical challenges," said George Conway, Deputy Head of UNDP's office in Southern Sudan.
There are two pictures on each ballot: the image of 'one hand' represents independence and the one with 'two hands' signals unity.
The polling stations will be open for registered voters to cast their ballots from 9 to 15 January 9, 2011.
With the assistance of UNDP, two independent domestic observers will be placed at each polling station to monitor all electoral procedures, including voting and counting.
Some 20,000 police officers have been trained by the UN to boost security during the referendum, which was one of the main conditions of a peace package in 2005 that ended two decades of civil strife in Africa's largest country.
South Sudan is just three weeks away from the referendum, which is to determine the fate of the oil-rich south.