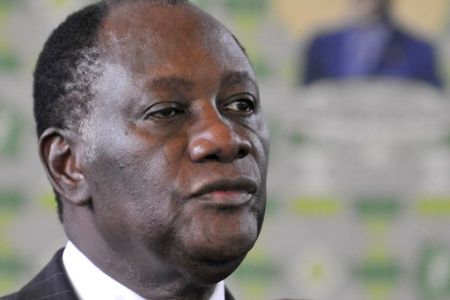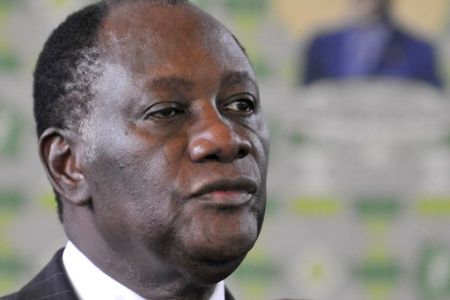 The UN General Assembly has recognized Alassane Ouattara as the winner of the presidential election in Ivory Coast, as post-election standoff continues to haunt the country.
The 192-nation world body adopted a resolution by consensus on Friday.
The world body has also accepted the credentials of Ouattara's choice for ambassador to the United Nations, veteran diplomat Youssouf Bamba.
The UN recognizes opposition leader Ouattara as president while the army is backing incumbent Ivorian President Laurent Gbagbo.
Meanwhile, the UN says it has evidence of serious human rights violations in the Ivory Coast during the past week.
The UN Deputy High Commissioner for Human Rights says the world body has not been allowed to investigate all allegations of serious human rights violations.
Gbagbo has refused to hand power to rival Alassane Ouattara.
Both men have claimed victory in last month's presidential poll.
The opposition has called on the International Criminal Court to prosecute any crimes committed by Gbagbo's associates. It also says the incumbent president should be deposed by force.
The disputed presidential election has raised the risk of a long power struggle in the country.