Middle East
UN rejects occupation regime's false claims of Hezbollah operating under cover of NGO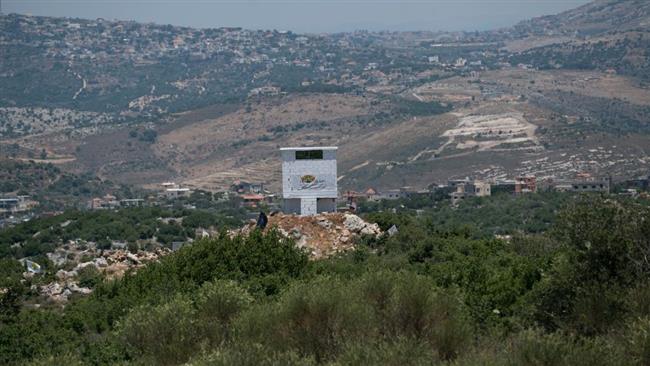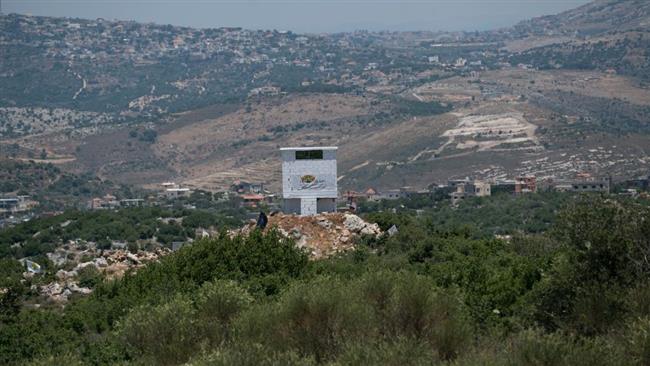 The United Nations has dismissed Israeli accusations that Lebanon's Hezbollah resistance movement is setting up observation posts on the border under the guise of an environmental NGO.
Earlier this week, the Israeli military published photographs and footage showing what it claimed to be Hezbollah observation posts established on behalf of "Green Without Borders" near the frontier with the occupied territories.
Israel's Ambassador to the UN Danny Danon sent a letter of protest to the UN Security Council, denouncing the alleged "dangerous provocation" and accusing Hezbollah of carrying out undercover reconnaissance activities.
The council should "demand that the government of Lebanon dismantle these observation posts immediately, and prevent any future activity of Hezbollah and its affiliates in southern Lebanon, particularly near the Blue Line," he said, referring to the UN-drawn boundary between Lebanon and the occupied lands.
On Friday, however, UN spokeswoman Eri Kaneko rejected Tel Aviv's allegation against Hezbollah and said that members of Green Without Borders had only planted trees in the area over the past years.
She stressed that the United Nations Interim Force in Lebanon (UNIFIL) "has not observed any unauthorized armed persons at the locations or found any basis to report a violation of [Security Council] Resolution 1701," passed at the end of the 33-day Israeli war on Lebanon in the summer of 2006.
UNIFIL remains in contact with the Lebanese armed forces on monitoring the border to ensure there are no violations "and to avoid any misunderstandings or tensions that could endanger the cessation of hostilities."
The 33-day war, which killed more than 1,200 Lebanese, ended on August 14, 2006, after a UN-brokered ceasefire went into effect.
Since then, UNIFIL has also been charged with monitoring the cessation of hostilities.
Israel's claims come while it frequently violates Resolution 1701 by invading Lebanon's airspace.
The Lebanese army and Hezbollah have on numerous occasions reported border breaches by Israeli troops attempting to install espionage devices and tracking equipment in Lebanese territory.