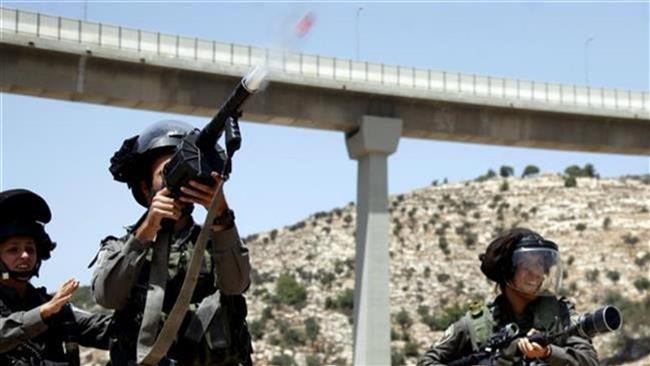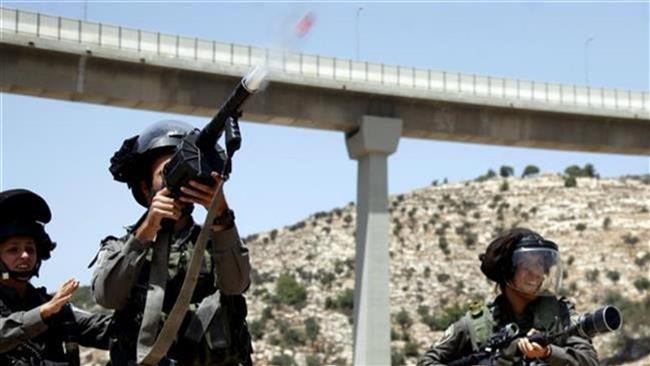 The United Nations human rights office has urged the Tel Aviv regime to refrain from employing excessive force against Palestinians amid ongoing clashes and tensions in East al-Quds (Jerusalem) and in the occupied West Bank.
Rupert Colville, the spokesperson for the Office of the High Commissioner for Human Rights (OHCHR), on Tuesday expressed concerns about tensions resulting from access restrictions imposed by Israeli authorities on Palestinian worshipers wishing to enter the al-Aqsa Mosque compound.
"We urge the Israeli authorities to ensure that security forces only employ force as a last resort and in full accordance with the standards laid out under international law for maintaining public order, including detailed guidelines governing the use of live ammunition," Colville said.
The remarks by the UN official comes amid a flare-up of tensions in and around the compound in recent weeks.Israeli soldiers have attacked and injured dozens of Palestinians in rallies held against Tel Aviv's military assaults on the al-Aqsa Mosque, which started on September 13.
On Monday, skirmishes broke out in the holy site after the deployment of Israeli soldiers to the area for the Jewish Sukkot holiday. Meanwhile, more clashes were reported on Tuesday between Israeli forces and Palestinian demonstrators protesting across the occupied West Bank in support of the al-Aqsa Mosque.