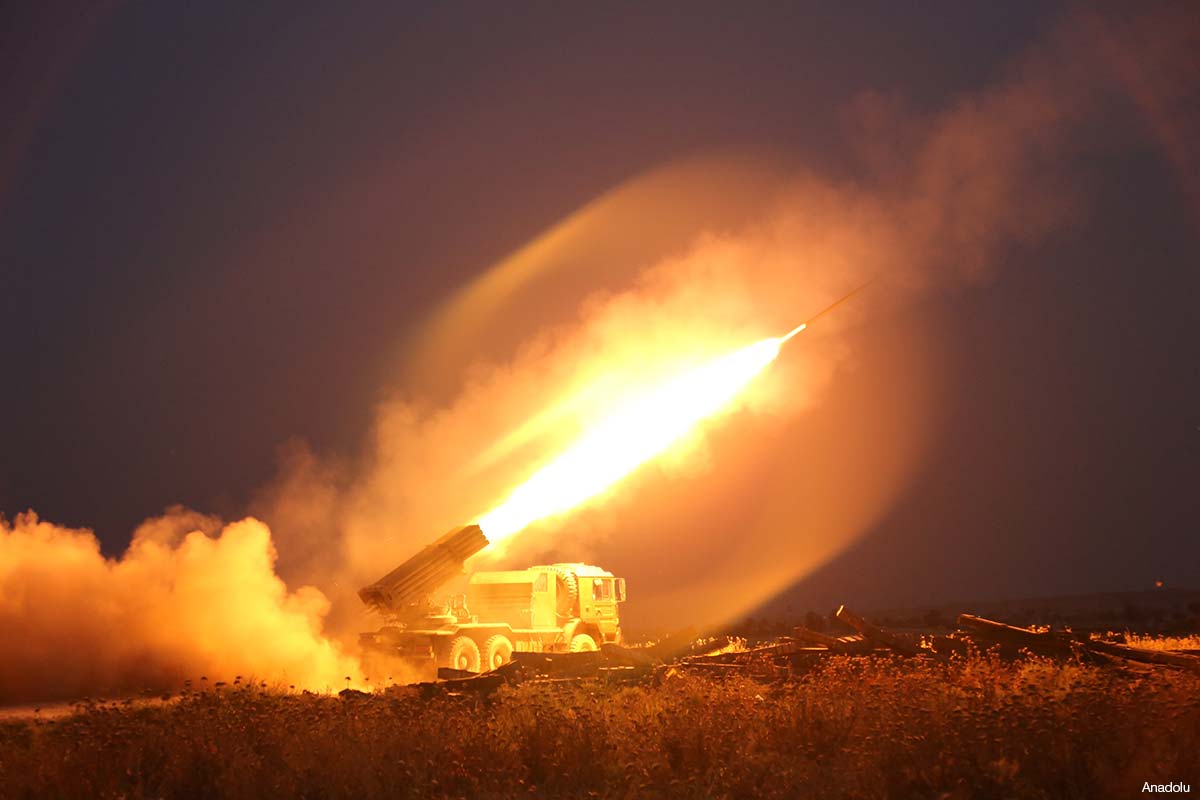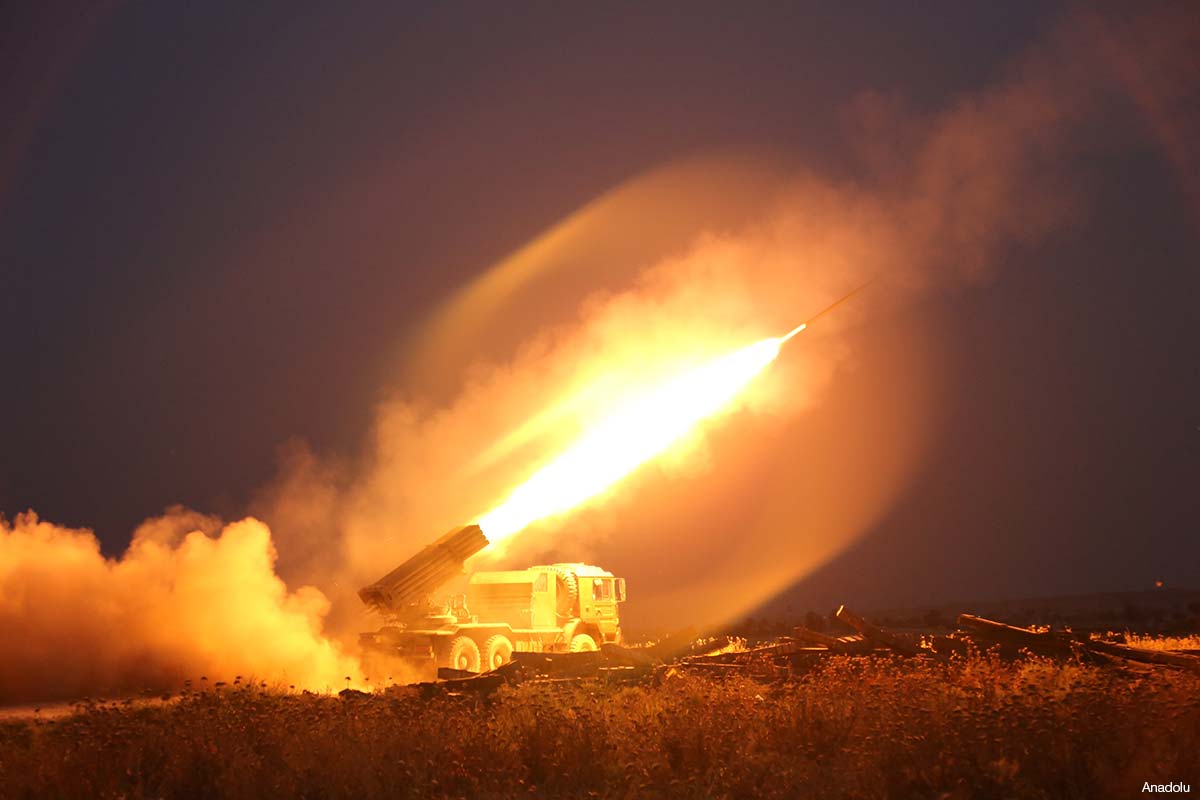 The United Nations Mission in Iraq (UNAMI) announced the death of 1,688 Iraqis, and the injury of 2,166 more, during August due to acts of violence in different parts of the country.
The UN mission made the announcement on Monday via a statement on its official Facebook page.
The statement pointed out that the capital, Baghdad, was the area with the highest number of casualties, both dead and injured, but Mosul was the highest in the number of deaths as a result of the wave of violence that the country is currently witnessing.
The UN mission also revealed that the number of Iraqi civilians who were killed in August outside of the Anbar province was 1,265, including 77 members of the civilian police, and that the number of those injured has reached 1,198 people, including 105 police officers. In addition, 155 members of the armed forces were killed and 172 injured.
The statement said the capital Baghdad was the worst affected in regards to the number of civilian casualties, which reached 857 people, with 246 dead and another 611 injured, followed by the northern city of Mosul, where the number of victims reached 695, including 625 dead and 70 others injured. The city of Kirkuk, in the north, witnessed the death of 95 people and the injury of 248 others, while 140 people were killed in Diyala and 94 others were injured. In the Salahuddin province in the north, 105 civilians were killed and 103 injured.
Regarding the Anbar province, where statistics are independently reported by the UN mission, "the total number of casualties of Anbar province during August – based on the numbers Health Directorate Anbar – has reached 268 deaths and 796 injuries", with a high potential for an increase in the number of victims in the coming weeks.
The mission drew attention to the difficulty of verifying the figures, or including the number of people killed in non-combat situations, like hunger or illness. Hundreds of thousands of Iraqis have now been displaced due to the ongoing violence.
The state of turmoil has dominated areas in the north and west of Iraq after the "Islamic State", which is known as Daash in Arabic, and Sunni insurgents allied with them took over large parts of the Nineveh province on 10 June 2014, when the Iraqi army withdrew without any resistance leaving large quantities of weapons and gear.
The same thing happened in the cities of the Salahuddin province and the city of Kirkuk months earlier, as well as in the cities of the Anbar province in western Iraq.
Backed by armed militias and the Kurdish Peshmerga forces, as well as US air strikes, the Iraqi forces have now chased the militants out and retaken control of a number of cities and towns after heavy fighting over the past few weeks.