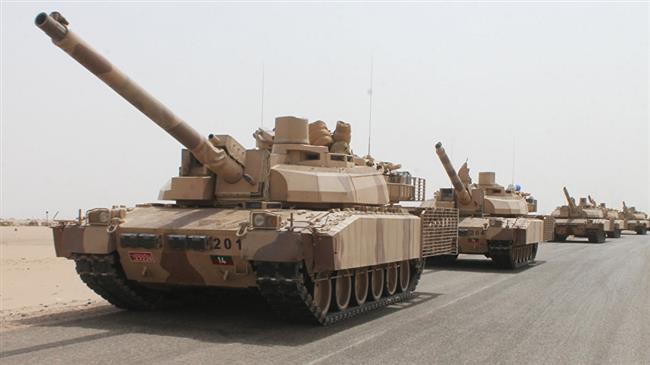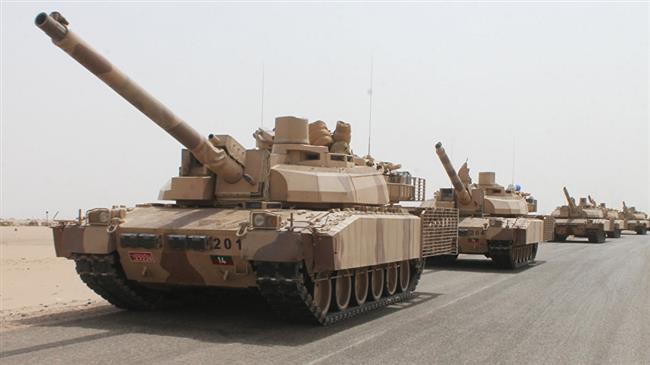 United Nations envoy to Yemen Martin Griffiths has expressed hope that a new round of peace talks between major warring sides of the country could begin next month amid an escalation of fighting in the Red Sea port of Hudaydah.
"I'd like to get the parties together within the next few weeks at the very latest," Griffiths said late on Thursday, adding, "I'm hoping that the (UN) Security Council will meet next week and we'll put a plan before them as to how we're going to bring the talks back."
The UN envoy said the warring sides – the ruling Houthi Ansarullah movement and a coalition of Arab countries led by Saudi Arabia – had announced readiness to engage in the renewed peace initiative.
"Both parties have confirmed to me their willingness to come to the table to restart negotiations. I think it's long overdue that that should take place. It's been about two years since the last talks on Yemen," said Griffiths in an interview.
The announcement comes amid an escalating situation in Yemen's Hudaydah, a port in northwest of the country which is controlled by the Houthis and serves as a vital lifeline for Yemen's population.
Saudis and allies have been launching attacks on Hudaydah to pressure the Houthis to leave their positions in the capital Sana'a and many other parts of Yemen. However, reports suggest the coalition has achieved little on the ground despite days of air strikes and assaults from the Red Sea.
The Saudi-run al-Arabiya TV channel said Thursday that Saudi-led forces had suffered huge casualties after a senior commander, identified as Abduh Zayd who was close to the family of slain Yemeni former president Ali Abdullah Saleh, defected to the Houthis in Hudaydah. Abduh Zayd had been among key loyalists to Abd Rabbuh Mansour Hadi, Yemen's former president who has been shuttling between Yemen's southern city of Aden and Saudi capital Riyadh since he was ousted by Houthis in late 2014.
Griffiths said in his interview that he had met Hadi in the last few days in Aden to advance the peace talks initiative. He said Mohammed Abdul-Salam, the chief negotiator of the Houthis, had also confirmed his group's willingness to attend peace talks.
The diplomat said he had managed to prevent a major attack on Hudaydah through his discussions with Hadi and Abdul-Salam.
However, local Yemeni media said Saudi attacks on various regions in the Hudaydah governorate continued unabated on Thursday. The Houthi-run al-Masirah TV said Saudis had launched more than 20 air strikes on al-Tahita region earlier in the day.
A main aim of the potential UN-hosted talks on Yemen could be to discuss a proposal for UN forces to take control of Hudaydah amid rising hostilities.
Griffiths said Houthis had suggested that if there was an overall ceasefire in the Hudaydah governorate, the group can offer the UN a lead role in managing the port.
"At the moment, we are still in negotiations as to whether a UN role would help to avoid an attack … and this is where I think we're going, whether in fact the restart of negotiations will mean the attack on Hudaydah or the move towards war will be avoided," said the UN envoy, adding that the Saudi-led camp of Hadi had also accepted Houthis' proposal for a UN control on Hudaydah.
The timing and details of upcoming peace talks could be set with more talks with Houthi representatives in the next few days, Griffiths said.
More than 15,000 people have been killed in over three years of devastating Saudi campaign on Yemen. The war has badly affected Yemen's infrastructure as hundreds of thousands remain displaced and in dire need of humanitarian aid.