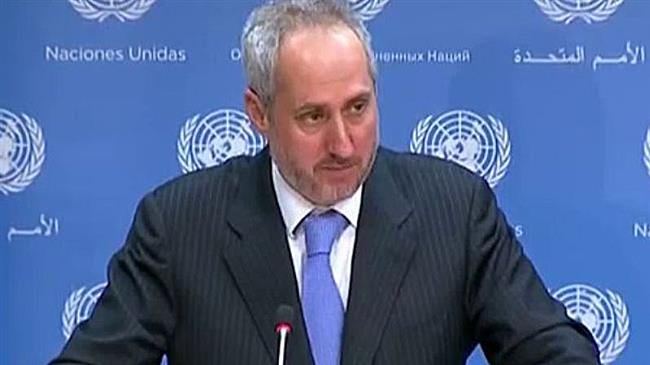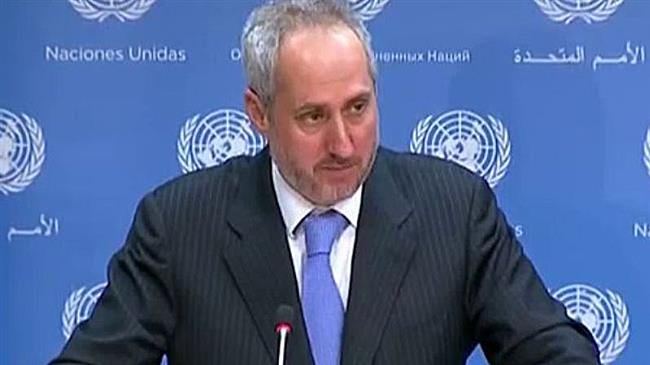 The UN secretary general has called on the Bahraini regime to release opposition leader Shaikh Ali Salman.
UN Secretary General Ban Ki-moon continues to back calls for the release of Bahraini opposition leader, a spokesman for the UN chief said Thursday.
"We've spoken out repeatedly on Bahrain, I think I have told you that the Secretary General has called for the release," Stéphane Dujarric told reporters.
He said that UN chief is closely watching the situation in Bahrain and will continue to support the position adopted by the high commissioner on the Arab country.
"…. and the Secretary General continues to monitor the situation and fully and backs what the High Commissioner already said," Dujarric added.
UN High Commissioner issued a statement recently in which the body expressed "serious concern" about the government's continued imprisonment of individuals, including Sheikh Salman.
"We are seriously concerned at the arrest of Sheikh Ali Salman, … , as well as the continuing harassment and imprisonment of individuals exercising their rights to freedom of opinion and expression in the country," the statement which was issued on December 30, 2014, said.
Salman was detained by Bahraini forces on December 28, two days after he was re-elected as the al-Wefaq National Islamic Society party's secretary-general.
Since mid-February 2011, thousands of protesters have held numerous rallies in the streets of Bahrain, calling for the Al Khalifa royal family to relinquish power.