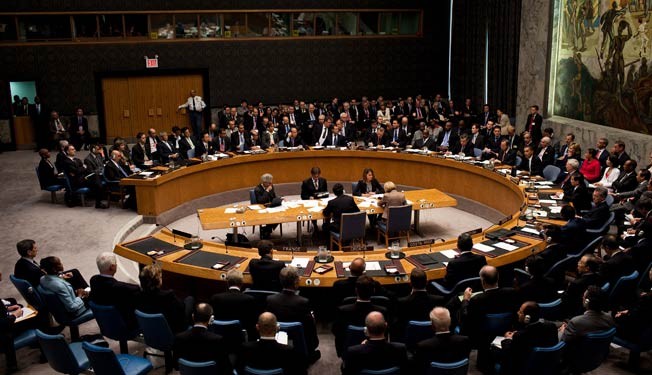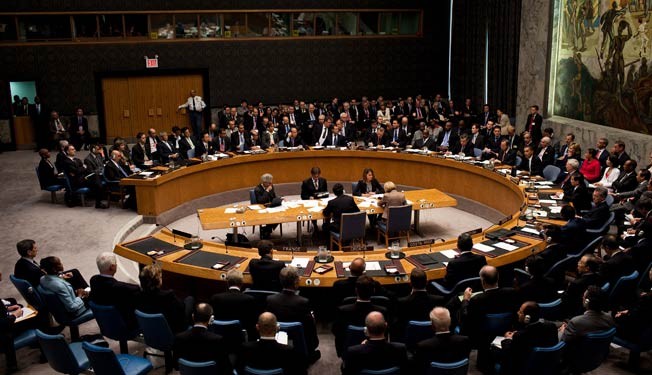 The United Nations Security Council has issued a statement to show support for the Iraqi government's fight against al-Qaeda-linked militants across the Arab nation.
The 15-nation body published a statement on Friday night, backing Iraqi Prime Minister Nouri al-Maliki in the battle against the militants from the al-Qaeda-affiliated Islamic State of Iraq and the Levant (ISIL) in the western province of al-Anbar.
"The Security Council expresses its strong support for the continued efforts of the Iraqi government to help meet the security needs of the entire population of Iraq," said the statement.
It also condemned violence by the militants who launch attacks "against the people of Iraq in an attempt to destabilize the country and region."
The council called on "Iraqi tribes, local leaders, and Iraqi security forces in Anbar province, to continue, expand and strengthen their cooperation against violence and terror and it stresses the critical importance of continued national dialogue and unity."
The violence in Anbar broke out on December 30, 2013, when the army removed an anti-government protest camp in Ramadi. Authorities said the camp was used as "headquarters for the leadership of al-Qaeda." The fighting later spread to nearby Fallujah in Anbar province.
The security forces supported by Sunni tribesmen have been battling the militants.
Earlier on Friday, many residents of the Iraqi city of Fallujah returned home as relative calm was restored to the city.