Middle East
UN Security Council discusses fight against ISIL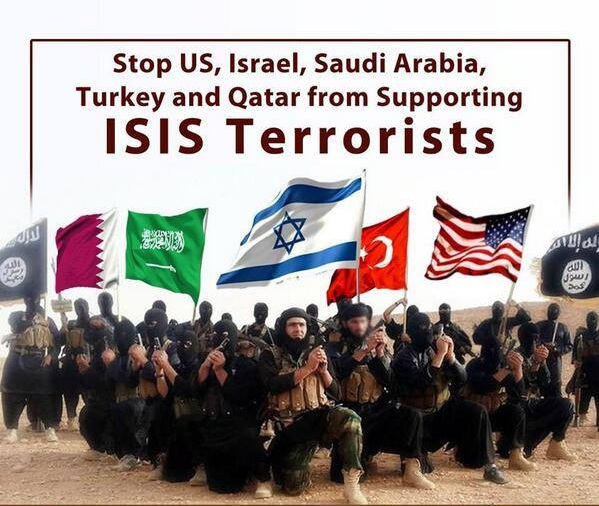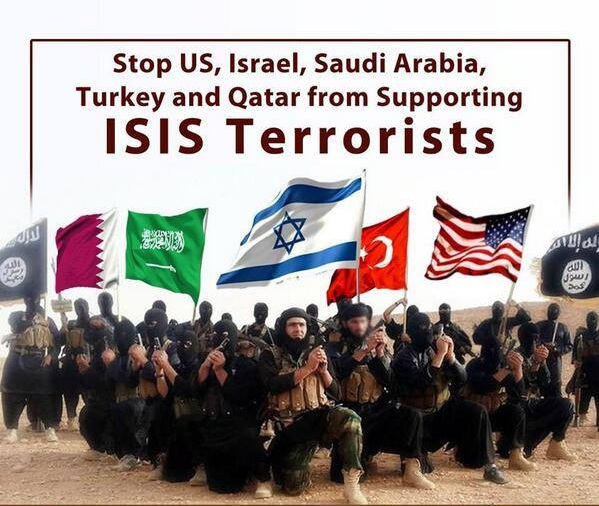 US Secretary of State John Kerry has chaired a meeting of the UN Security Council to support Iraq's efforts in combating the terrorist group ISIL and to rally international support for the new Iraqi government, Press TV reports.
Security Council member states all spoke on the universal threat of terrorism and strategies to combat its menace, including halting its recruiting mechanisms, reported Press TV correspondent Susan Modaress from New York where the meeting was held on Friday.
Addressing the meeting, Kerry said, "The coalition required to eliminate ISIL is not only, or even primarily, military in nature."
"It must be comprehensive and include close collaboration across multiple lines of effort," he said, adding, "The fact is there is a role for nearly every country in the world to play, including Iran."
For his part, Iran's Deputy Foreign Minister for International and Legal Affairs Abbas Araqchi told the meeting that ISIL was neither Islamic nor a State and stressed that it was not new, as it developed after the invasion of Iraq, and grew in the Syrian conflict.
"The so-called ISIL is not a new phenomenon. This and similar groups have developed following the invasion of Iraq and during the years of occupation and ensuing instabilities," said Araqchi
He added that as Iraq's neighbor, Iran has been one of the first countries lending assistance to the new government in Baghdad and the Iraqi nation.
"We rose to the challenge early on and helped save Baghdad, Erbil, and Amerli from ISIL and we were there with advisors and equipment before any other help arrived on the scene," said the Iranian official
Iraq is facing a humanitarian catastrophe and escalating emergency as 1.8 million Iraqis have been displaced since January.
The ISIL terrorists control large parts of Syria's east and north. ISIL also sent its Takfiri militants into Iraq in June, seizing large swathes of land straddling the border between Syria and Iraq.
The Takfiri terrorist group has committed heinous crimes including mass execution of people and beheading of its hostages.