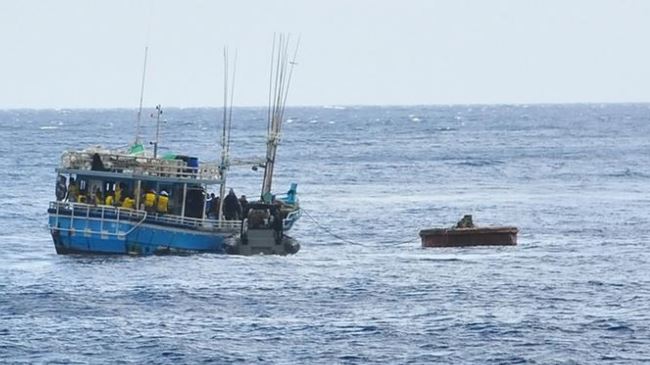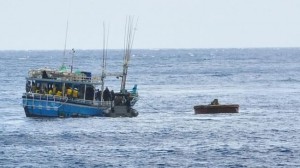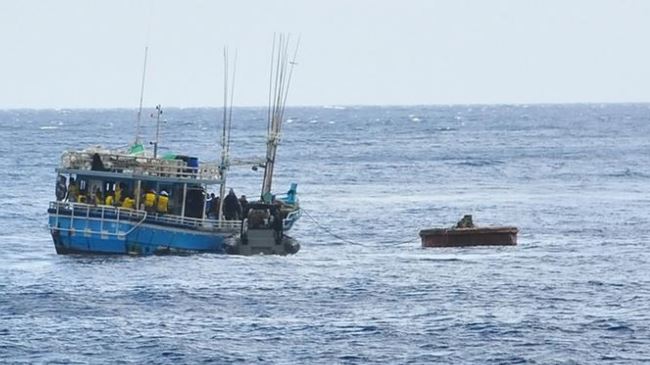 The United Nations (UN) has censured Australia for returning at least 40 asylum seekers back to Sri Lanka without adequately examining their claims and need for protection.
The Australian government had confirmed in a Monday statement that it had returned a boatload of refugees to Sri Lanka, outraging human rights groups since the asylum seekers included Tamils, who fear reprisals at home.
The confirmation by Australian Immigration Minister Scott Morrison came after he refused for days to comment on reports that two boats carrying around 200 Sri Lankan refugees had been intercepted by Australian officials and that the immigrants had been handed over to Sri Lankan authorities.
Morrison again declined to state on Monday whether a second boat existed, saying that further comment could endanger Australia's "on-water" operations.
The Monday statement confirmed that the Sri Lankans were intercepted by Australia's border patrol off the Cocos Islands in the Indian Ocean in late June.
The United Nations refugee agency, the UNHCR, expressed "profound concern" over the reports, slamming Australia for processing asylum seekers at sea rather than bringing them ashore to assess their claims.
"UNHCR considers that individuals who seek asylum must be properly and individually screened for protection needs," the agency said in a statement.
The statement added that "international law prescribes that no individual can be returned involuntarily to a country in which he or she has a well-found fear of persecution."
Meanwhile, refugee advocates insist that Tamils still face punishment by the Sri Lankan military after a lengthy civil war between government troops and now-defeated separatist Tamil Tiger rebels.
In the past three months, three Tamil asylum seekers on temporary visas in Australia have attempted self-immolations at the prospect of being sent back to Sri Lanka. Two have died.