Myanmar
UN slams Myanmar for imposing 2-child limit on Muslim families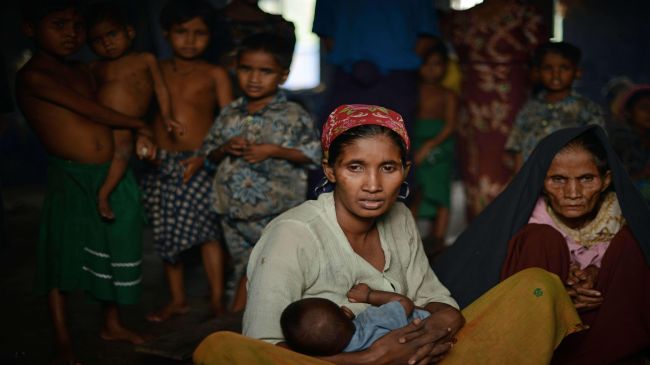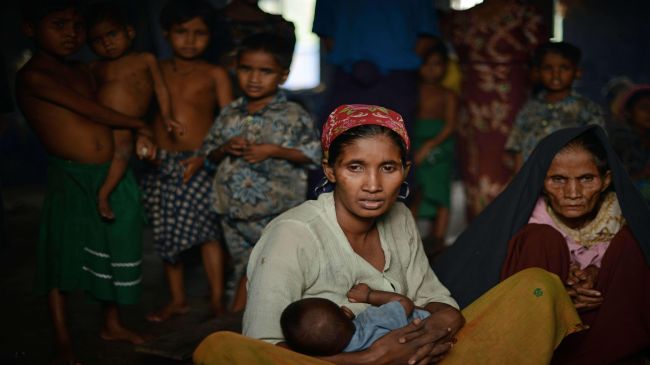 The United Nations has condemned the Myanmar government for its decision to impose a two-child limit on Muslim families.
On Thursday, Eduardo del Buey, deputy spokesman for UN Secretary General Ban Ki-moon, issued a statement saying that the ban is a violation of fundamental human rights and called on Myanmar officials to put an end to such practices.
Authorities say the limit, which applies to two towns of Buthidaung and Maundaw that have the highest Muslim populations in the western state of Rakhine, has been imposed to stem what they call rapid population growth in Muslim families.
Human rights groups say the policy makes Myanmar the only country in the world to impose such a restriction on a religious group.
Hundreds of Rohingya Muslims are believed to have been killed and thousands of others displaced in recent attacks by extremist Buddhists.
The violence that originally targeted Rohingyas in western Myanmar is beginning to spread to other parts of the country, where Muslims who have been granted citizenship are now being attacked, according to the website burmamuslims.org.
About 800,000 Rohingya Muslims in Rakhine are deprived of citizenship rights due to the policy of discrimination that has denied them the right of citizenship and made them vulnerable to acts of violence and persecution, expulsion, and displacement.
The international group Medecins Sans Frontieres (Doctors Without Borders–MSF) said on May 28 that restrictions imposed by the Myanmar government on Rohingya Muslims prevents tens of thousands from getting health care and basic services in the west of the country.
Ronald Kremer, the aid group's emergency coordinator in Rakhine state, said in a statement published in New York City that the government was confining around 140,000 people to makeshift camps.