Syria
UN Syria aid resolution not working: UN official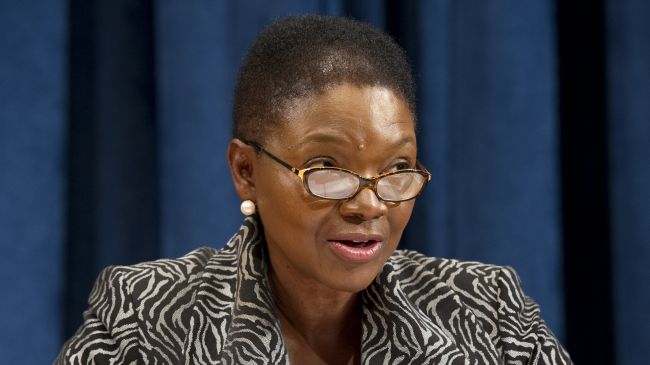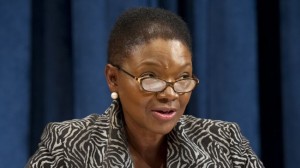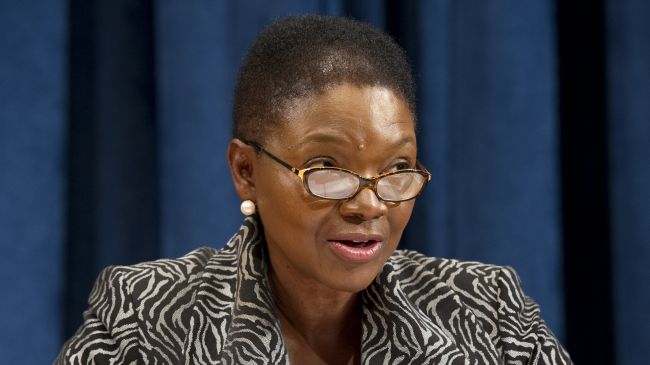 The United Nations humanitarian chief Valerie Amos warns that a measure designed by the Security Council to aid millions of people in Syria was not working.
"Far from getting better the situation is getting worse. Violence has intensified over the last month, taking a horrific toll on ordinary civilians," said Amos on Wednesday at a press conference after a meeting with the Security Council member states.
She also said only 10 percent of 242,000 Syrians living in the besieged areas received aid in the last month.
"I've told the (UN Security) Council that Resolution 2139 is not working," she added.
The humanitarian chief also said there should be a "step change in delivery" of aid but did not suggest any new proposals for achieving the goal.
"There are a number of areas where with the weight of the Council we could see some immediate movement," she further added.
Last month, UN Secretary General Ban Ki-moon warned millions of people in Syria remain in desperate need of humanitarian aid as the foreign-backed militancy rages on in the country.
The UN secretary general pointed out that approximately 9.3 million people – more than 6.5 million of them displaced by the violence – are in need of urgent humanitarian assistance within Syria.
He further reported that the UN World Food Program delivered food to 4.1 million people in March, up from 3.7 million in February.
But that aid only reached 34 of the 262 locations identified as being hard to reach or besieged, and humanitarian agencies are facing increasing challenges to deliver assistance, Ban emphasized.