Myanmar
UN unable to end plight of Rohingya Muslims: Analyst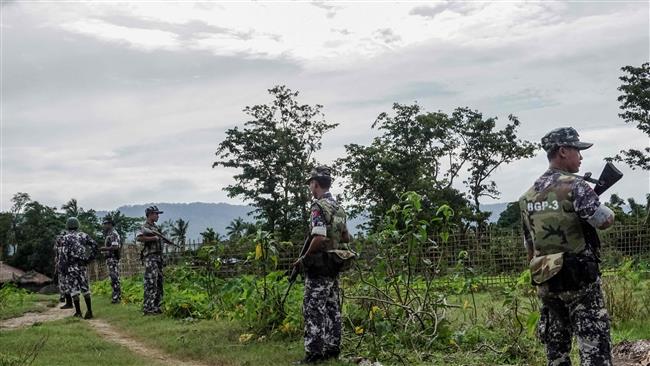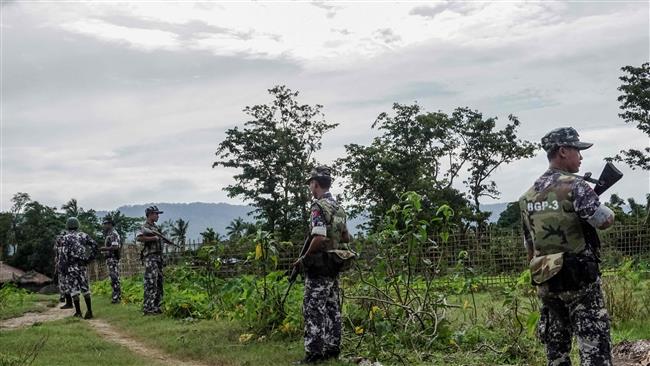 The persecution of the Rohingya Muslims in Myanmar has made international headlines but "the problem is the Security Council," which is ignoring the facts on the ground in the Asian country, says an analyst.
The Security Council is completely … paralyzed like it has been on so many other issues, Maung Zarni told Press TV on Thursday.
"The United Nations is broken and is no longer working to support victimized and oppressed communities around the world," the political commentator said.
On Tuesday, Britain called on the UN Security Council to hold a session to discuss recent raids by Myanmar's security forces against the Rohingya Muslims.