Africa
UN urges end to conflict in CAR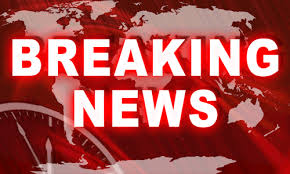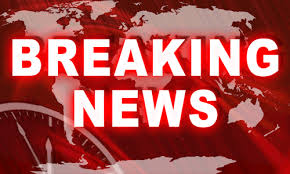 UN Secretary General Ban Ki-moon has called on all sides involved in the conflict in the Central African Republic (CAR) to put an immediate end to the violent clashes in the country.
In a statement on Monday, Ban urged all stakeholders in the CAR "to sustain their commitment to an inclusive political process to ensure the successful completion of the country's transition."
The UN chief's comment comes as African-led peacekeeping forces, known as MISCA, transferred authority to the UN mission in the African country, known as MINUSCA.
Ban expressed gratitude to MISCA, saying their transfer of authority marks the successful completion of the mission's mandate and "the beginning of MINUSCA's military and police action" in the country.
The UN peacekeeping mission in the CAR is currently comprised of 6,500 soldiers, 1,000 police officers and a civilian component. The mission is mainly responsible for protecting civilians in the crisis-hit country but would also provide support to the political process and state-building efforts, the UN says.
The CAR has witnessed a great wave of violence and chaos since the overthrow of President Francois Bozize in March 2013.
A recent report by the Associated Press said that the clashes between rival ethnic groups in the landlocked African country have claimed the lives of at least 5,186 people over the past nine months.
This is while thousands of international peacekeeping forces are stationed in the country.
Amnesty International said earlier in February that a campaign of "ethnic cleansing" was underway against Muslim civilians in the CAR despite the presence of the peacekeeping forces.