Africa
UN urges Libyans to vote on constitution assembly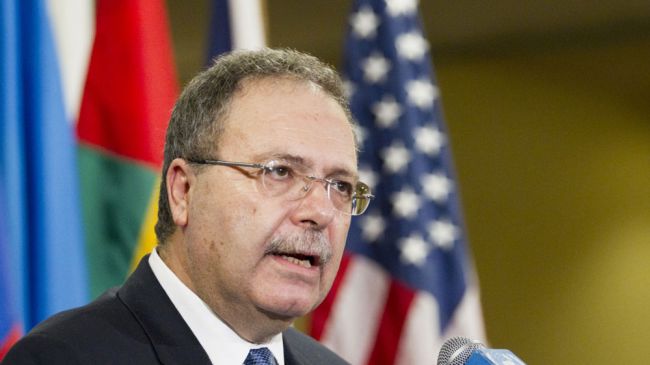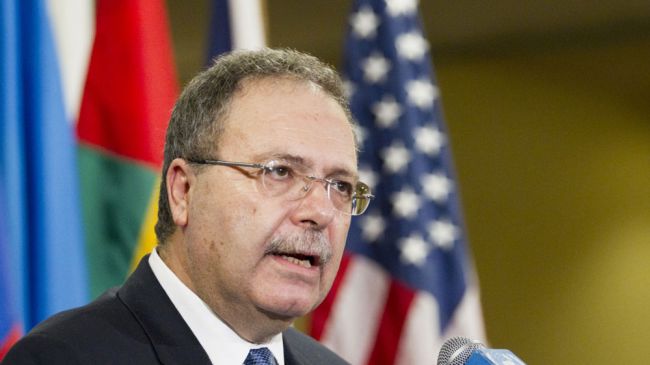 The United Nations office in Tripoli has urged Libyan voters to contribute in a vote to elect the national body that will be tasked with drafting a new constitution after the fall of former dictator Muammar Gaddafi.
In a statement on Wednesday, UN special representative Tarek Mitri called on voters to contribute positively and "provide the suitable atmosphere" for this important event, which is due later on Thursday.
Mitri congratulated the Libyan people and the High National Elections Commission (HNEC) for this "long-awaited achievement", saying that the elections for the 60-member constitutional assembly will pave the way towards a modern Libya with institutions "based on the rule of law and respect for human rights."
The UN's representative in the country also urged voters to consider the national interest of Libya "in order to maintain the democratic path and the political process, which is in a critical state."
Following the election of the assembly, the body will have 120 days to draft a new charter, which would then be put to a referendum.
If the document is approved, then a parliamentary election would be held in late 2014.
However, the drafting process will likely face challenges by the demands of tribal, regional and ethnic interest groups already vying for influence over the government in Tripoli.
The election of the commission in charge of formulating a new constitution has long been postponed due to political conflicts within Libya.
The country has been plagued with security and political challenges since its 2011 popular uprising that led to the ouster of Gaddafi.