General
UN urges Yemen to probe killing of protesters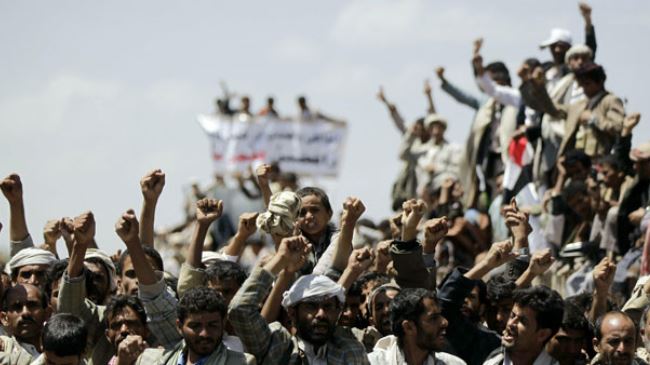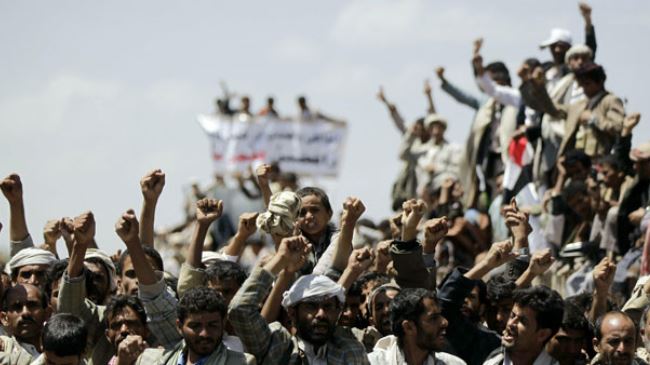 The United Nations' human rights office has urged Yemeni officials to probe the recent killing of protesters in the country's capital, Sana'a.
On Tuesday, Rupert Colville, the spokesperson for the UN High Commissioner for Human Rights, called for an "independent, prompt and effective investigation" into the recent killing of 9 protesters in the capital.
"As Yemen faces various internal challenges, it is more crucial than ever that violations of international human rights law are not swept under the carpet," he added.
In recent days, thousands of the supporters of the Houthi community have held mass rallies in Sana'a and several other cities to protest against the authorities for the use of force against Houthis.
Colville said that "no official investigation has been initiated into the alleged excessive use of force" so far.
A prompt, impartial investigation would "send a strong signal of deterrence to perpetrators and ensure that victims' right to justice and remedy is upheld," Colville said.
On Sunday, Human Rights Watch (HRW) released a statement, saying that the Yemeni government must bring to justice the military personnel and other security forces accountable for killing the demonstrators by opening fire on them.
According to the statement by the rights group, the Yemeni forces killed at least nine demonstrators and injured at least 67 others in demonstrations on September 7 and 9 in the Yemeni capital.
Houthi Shia protesters have been holding demonstrations since August 20 in a bid to press the government of Yemeni President Abd Rabbu Mansour Hadi to quit. They say the government is corrupt and marginalizes the country's Shia community.
The Houthi movement played a key role in the popular revolution that forced former dictator Ali Abdullah Saleh to step down in February 2012.