Africa
World News
UN warns about surging arrests of Tigrayans in Ethiopia
The United Nations has warned about mass arrests in Ethiopia since it declared a state of emergency early this month, saying at least 1,000 people, most of them ethnic Tigrayans, have been detained in the capital of Addis Ababa and other cities, over the past week.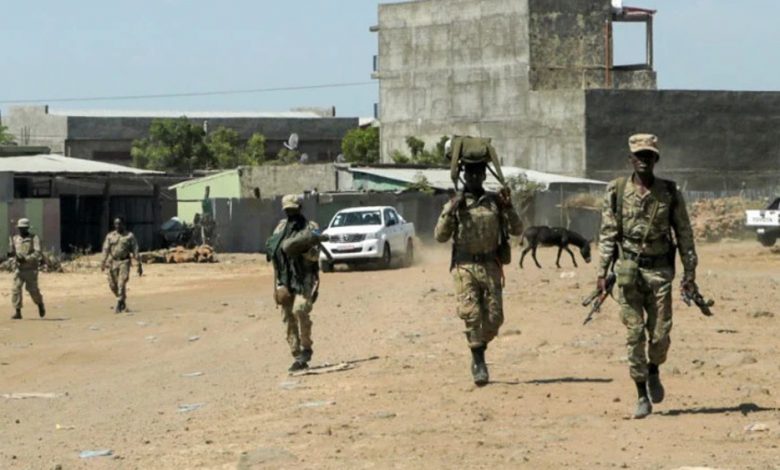 The government of Prime Minister Abiy Ahmed has intensified the arbitrary detention of people with Tigrayan origin since the declaration of a six-month state of emergency early this month amid fears that the Tigray People's Liberation Front (TPLF) fighters would march on the capital.
Citing reports, the Office of the High Commissioner for Human Rights (OHCHR) said on Tuesday that under the "excessively wide provisions of the state of emergency," mass arrests had been reported in Gondar, Bahir Dar, and other locations across Ethiopia.
"Many of those detained have not been informed of the reasons for their detention, nor have they been brought before a court of law or other tribunal to review the reasons for their detention, and have not been formally charged," said OHCHR spokesperson Liz Throssell.
"We are also concerned at some reports of ill-treatment in detention," she said, adding that some reports put the figure of detainees much higher.
Lawyers have said that several people working for the UN were also detained.
Last week, Ethiopian authorities detained 16 local members of the UN in the capital, citing their "participation in terror acts."
UN spokesman Stephane Dujarric said in a statement that Secretary-General Antonio Guterres warned against "arbitrary arrests and detentions, which serve to widen divisions and resentment between groups" in the African nation.
The country's northern region of Tigray has been the scene of conflict since November 2020, when the prime minister sent troops there to topple the Tigray People's Liberation Front (TPLF) in response to attacks on army camps.