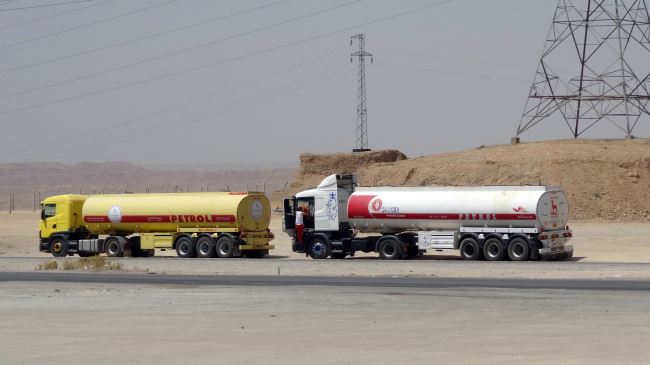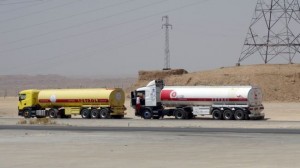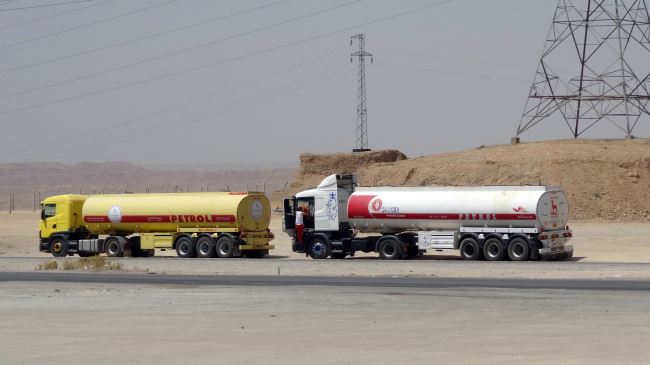 The UN Security Council has expressed support for a Russian initiative to bar trade in oil with Takfiri terrorist groups operating in Syria and Iraq.
The 15-nation Council warned in a joint statement issued on Monday that purchasing oil from militant groups such as the ISIL and Jabhat al-Nusra fighting against the governments in Iraq and Syria could lead to sanctions against the purchasers.
"Such engagement constitutes financial support for terrorists and may lead to further sanctions listings," the statement said.
Last month, Russia urged the Council to back a draft statement blocking crude oil trade by terrorist groups in Syria and Iraq.
Takfiri groups such as ISIL and Jabhat al-Nusra have seized some oilfields and pipelines and are illegally using them to finance their terrorist activities in the two Arab countries.
The Council said the control of oil facilities "could generate material income for terrorists, which would support their recruitment efforts, including of foreign terrorist fighters, and strengthen their operational capability to organize and carry out terrorist attacks."
The statement further said that trade of oil with the militants is in violation of UN resolutions and "all states are required to ensure that their nationals and any persons within their territory do not trade in oil with these entities."
Earlier this month, media reports said that the Takfiri ISIL militants sell Iraq's crude oil to Kurdish businessmen for as little as $25 a barrel.
The British Daily Telegraph also reported on July 11 that the ISIL Takfiris raise as much as $1 million a day from the sale of crude oil recovered from the oil plains south of the Iraqi city of Mosul and smuggled to countries like Turkey.