Africa
UN warns of humanitarian crisis in South Sudan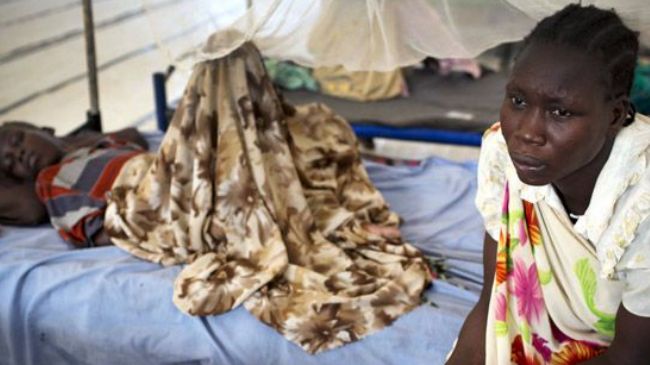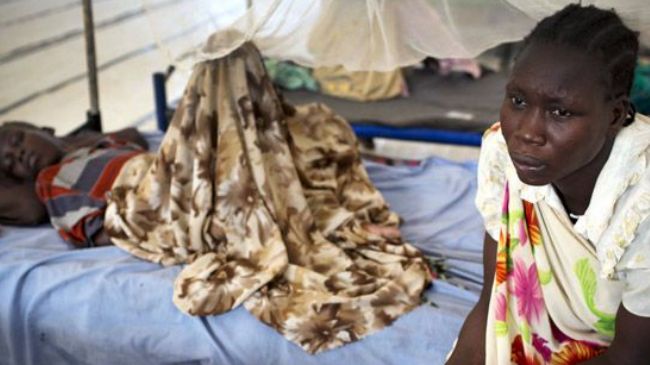 The United Nations World Food Program (WFP) chief has warned that the war-torn South Sudan has plunged into a "spiraling humanitarian crisis."
Ertharin Cousin says that large-scale population displacement and disruption of markets are creating a food crisis in South Sudan.
"People are in acute need," Cousin said in a statement on Monday, adding, "Large-scale population displacement and disruption of markets and trade routes are creating a food security crisis."
She urged the international community to step up efforts to ease the ongoing crisis.
According to the UN, months of fierce battles in the African country have displaced over 800,000 people, with over 250,000 others fleeing to neighboring Ethiopia, Kenya, Uganda and Sudan.
The developments come as thousands of people have been killed and many others displaced by more than three months of fighting between government troops and rebel forces loyal to the former vice president, Riek Machar.
The fighting between troops of South Sudanese President Salva Kiir, who is from the Dinka ethnic group, and Machar, a Nuer, erupted around Juba on December 15, 2013.
The conflict soon turned into an all-out war between the army and defectors, with the violence taking on an ethnic dimension that pitted the president's tribe against Machar's.
Despite January ceasefire, government and opposition forces are still engaged in heavy fighting in s