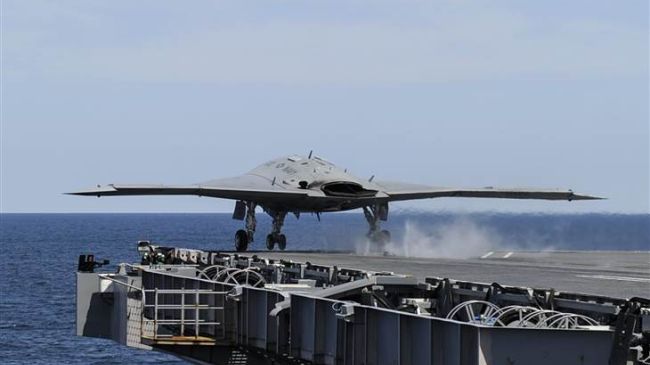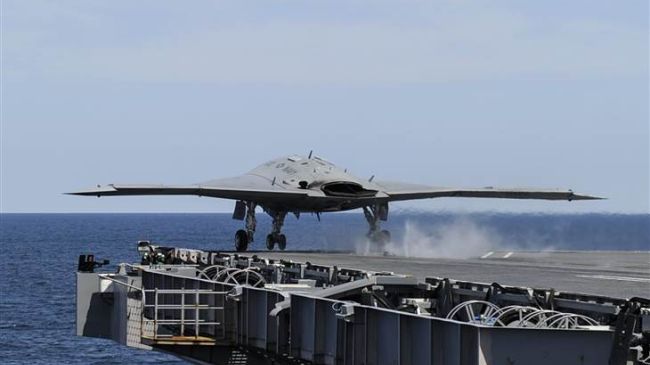 The United Nations has warned the world's leading military powers that the development of new drones that can operate without human intervention poses a threat to international stability.
Christof Heyns, the UN special rapporteur on extrajudicial, summary or arbitrary executions, will address the UN Human Rights Council in Geneva on Thursday and call on nations to stop efforts at building "lethal autonomous robotics," Guardian reported on Wednesday.
The "Killer robots" are the advanced version of unmanned aerial vehicles (UAV) that are handled by operators on the ground and used widely by the US in targeted killings in countries like Pakistan, Afghanistan, Yemen and Somalia.
"Machines lack morality and mortality, and as a result should not have life and death powers over humans," Heyns will say.
The US Navy has developed a fully autonomous drone called X-47B that is initially intended for non-combat purposes but it can also be armed.
According to Human Rights Watch, the Pentagon is spending about $6bn a year on research and development of unmanned systems.
The UK is also working on new drones called Taranis that can fly independently and defend themselves against enemy aircraft. Like its American model, it is unarmed but designed in a way that can carry missiles.