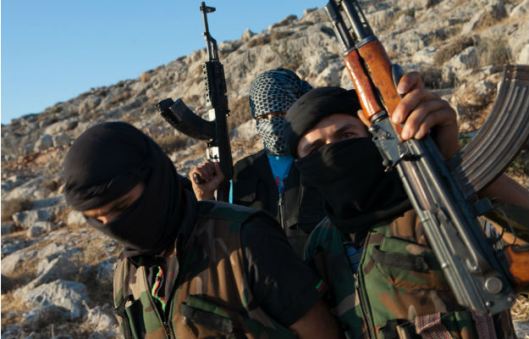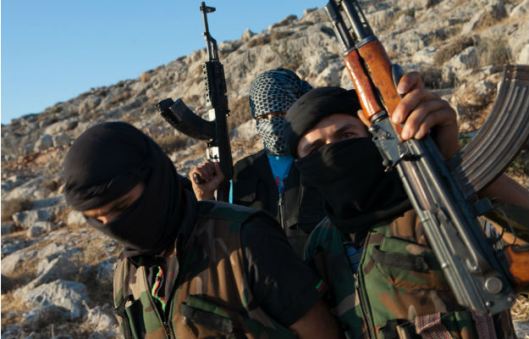 "Syrian insurgents killed a pro-regime Sunni cleric in the city of Aleppo, with some reports suggesting he was beheaded, and then dragged his body through the streets," a watchdog group said on Saturday.
In another flagrant aggression against Muslim clerics, Sheikh Hassan Seifeddin, imam of a mosque in the northern Aleppo neighborhood of Sheikh Maqsud, "was killed overnight Friday by rebel fighters in the east of the area and his body was dragged through the streets," the Syrian Observatory for Human Rights said.
Syrian state news agency SANA reported that Seifeddin was "assassinated by terrorists who mutilated his body afterwards," while official television station al-Ikhbariya said he had been "slaughtered" and beheaded.
"The ulema (clerics) of Aleppo denounce this despicable crime committed by the enemies of humanity who assassinated Sheikh Hassan Seifeddin and laid his head on the minaret of al-Hassan mosque in Sheikh Maqsud," the station reported.
The ulema called on the Syrian army to "liberate Syria from the criminal mercenaries with obscurantist ideas," in an apparent reference to insurgent groups amongst the armed opposition.
Ten days ago, a suicide bomb attack on a central Damascus mosque claimed by insurgents killed 42 people, including the country's most prominent cleric Sheikh Mohammad Saeed Al-Bouti.